For the Museums On The Air weekend, the South Essex Amateur Radio Society activated the Bay Museum on Canvey Island on Sunday the 18th of June 2017. On this page, a few photos, plus an interview with one of the SEARS team about the event.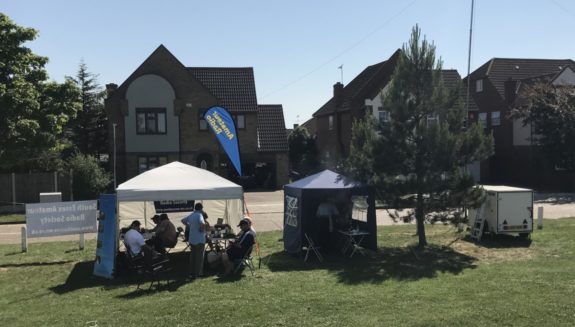 Two stations were active: HF voice & CW, and 2m voice on the rather hot and humid day,with a good turn-out from SEARS members.
We interviewed Mark 2E0RMT, the SEARS Secretary, to find out more about the event…
More photos from the event: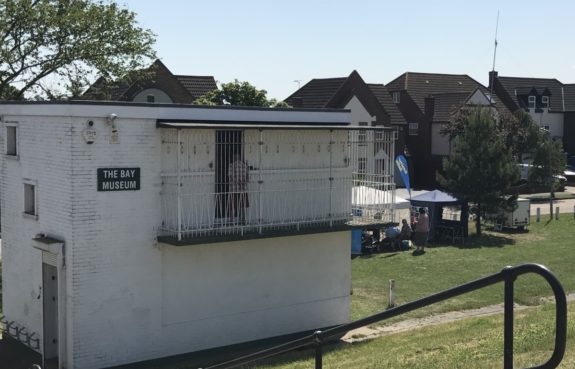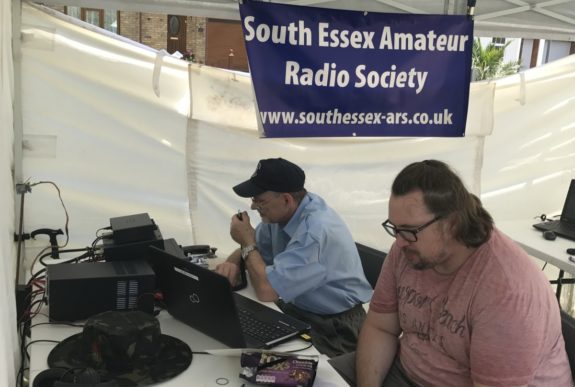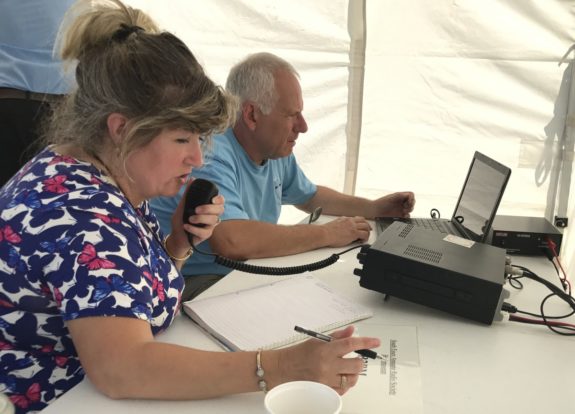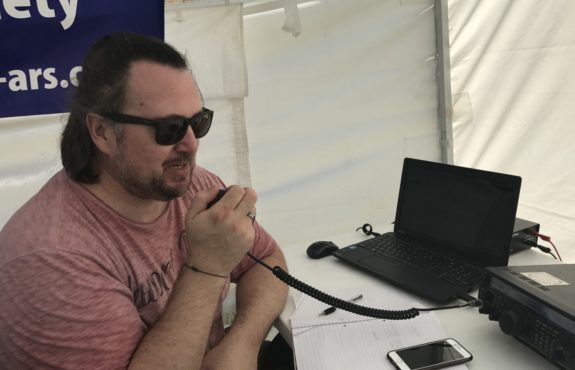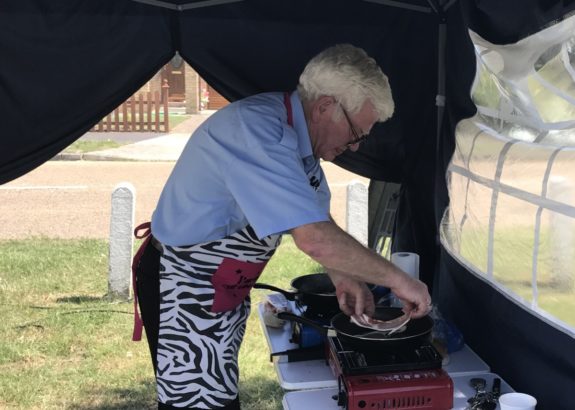 Well done to SEARS team for a successful day's operation.
Related Links
Involved with a club in Essex? We can help to promote your club's event to the amateur radio community. Send us your events news, and we'll help to promote your event to amateurs from across Essex and beyond. If your club's events aren't being featured, get in touch with Essex Ham, or find out more about how Essex Ham supports local clubs.