Wednesday the 21st of June 2017 was the 10th Suffolk RED event. For those not familiar with RED, it's a county-wide get-together for amateurs, delivered in a similar way to the Essex Skills Night – A mix of show-and-tell, hands-on practicals, demonstrations and the chance to meet and socialise.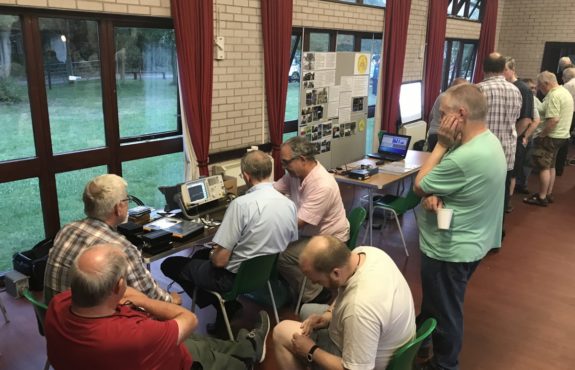 Suffolk RED Video
Essex Ham caught up with the Chairman of Suffolk RED, Sarah 2E0ISJ to find out more about the event, and we've prepared this short video showing what happens at Suffolk RED.
June 2017's Activities
At the June 2017 Suffolk RED, the following stalls were laid out:
Bring & Buy table
Jim & Glynis (badge engravers)
Suffolk RAYNET
Test equipment – Measuring transmission/return loss of filters, circulators & aerials
Homebrew 144MHz solid state 1kW amplifier and 23cm PA
The GoPiGo Raspberry Pi Robot
… plus other various activities.
All-in-all, a great night – thanks to Sarah and team for the invite. Keep an eye on their website and social media channels for details of an upcoming Suffolk RED summer BBQ and social evening.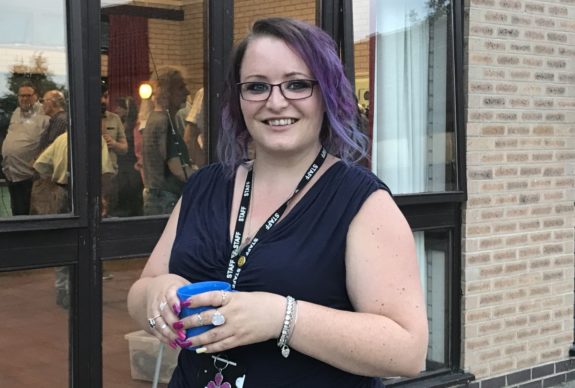 Essex Attendees
Great to see a few faces from Essex crossing the border, including Graham G7JYD, plus Jim 2E0JTW and Glynis 2E0CUQ, running the badge and pen engraving table.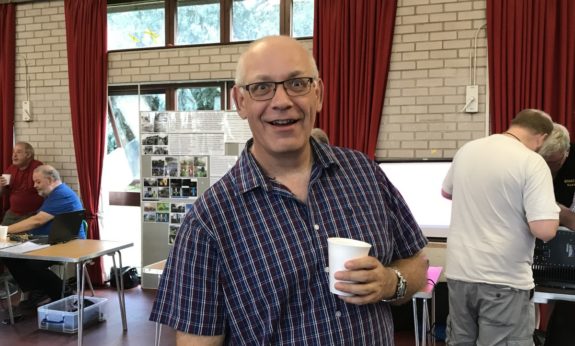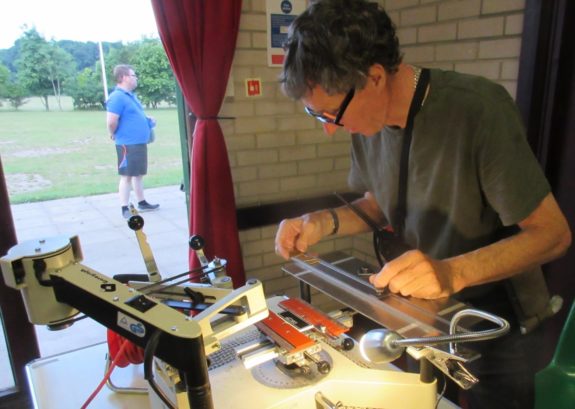 Related Links