This announcement is being shared on various amateur radio sites. We're sharing it too, to help spread the word.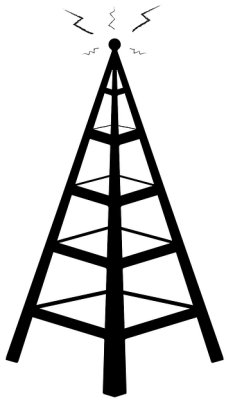 The GB7PY repeater was stolen from the Madingley site, Cambridge, on 23rd December at approx 2115hrs.
Repeater information:
Motorola SLR5500 UHF
Model: R10QCGANQ1AN
Tanapa : PMUE4392AA
Serial: 478IRW1189
Also stolen Teltonika RUT950 4G router. IMEI on the Router is 3516220701486502 – which has been network blocked and will therefore not work on any network now.
Any information, please pass to Cambridgeshire Police on crime reference number 35/92597/19.
According to the UK Repeaters site, GB7PY is a 70cm DMR repeater connected to the Pheonix network, and is operated by the Cambridgeshire Repeater Group. The repeater became active in July 2018.
Related Links