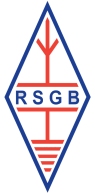 The June 2015 issue of RadCom, the RSGB's monthly magazine, is due to ship very soon. Once again, amateur radio in Essex is very well represented in this issue, with over two pages of coverage on the activities by the clubs and individuals in in Region 12.
A PDF of the news section and the Around Your Region section is available on our site – See: RSGB Around Your Region PDFs.
In the main news section, mentions of the new RadCom Plus magazine supplement, RSGB AGM awards, special event stations, and a look at some new aerial installations at Essex-based Waters & Stanton.
Around Your Region:
Here's a quick look at what gets a mention in the June issue: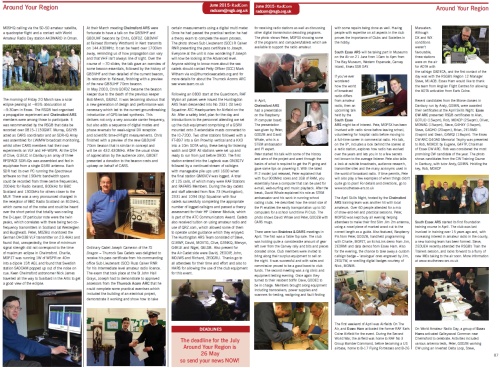 Braintree & District ARS: Their April tabletop sale and a rig clinic with Dave G0DEC
Chelmsford ARS: Lots of coverage as always for CARS, including the society's April talk on Raspberry Pis by Peter G0DZB, April's Skills Night with over 60 attendees, the March talk on beacons by Chris G0FDZ, and a report on CARS participation in the 20 March solar eclipse propagation experiment, featuring Murray G7JYB
Essex CW Club: Awards presentation at the April Skills Night
Essex Ham: Reports on April's Airfields On The Air and World Amateur Radio Day activities
South Essex ARS: Details of the upcoming talk on broadcast radio, the upcoming Museums On The Air, and a look at the first Foundation training course held by the SEARS team
Thurrock Acorns ARC: A report on the club's April data modes talk, plus a local sea cadet getting his Intermediate licence
If you want to read the articles in full, without having to wait for your copy of RadCom to pop through your letterbox, take a look in the Essex Ham Radcom Club Newsletters section for a PDF version of the 'Around Your Region' section.
Handy Links