On this page, you'll find information on the Chelmsford Amateur Radio Society (CARS), one of the amateur radio clubs in Essex.
The Chelmsford Amateur Radio Society is the oldest amateur radio society in the county, with roots going back to the 1930s. CARS typically has a membership of around 80, many of whom have strong links to Marconi and Chelmsford, the birthplace of radio.
CARS meets once a month for their main club night at the Oaklands Museum in Chelmsford. They run occasional activations from the historic Sandford Mill museum, which houses many Marconi exhibits. The society runs weekly nets using local repeaters as well as HF nets.
CARS is well-known for its training courses, which have been running for many years. The society trains at all three levels, and the training team hosts the Essex Skills Nights at Danbury Village Hall.
Club Profile
| | |
| --- | --- |
| Launched: | 1936 |
| Location: | Chelmsford |
| Meetings: | 1st Tuesday in the month at Oaklands Museum (Club Night) |
| Club Net: | Weekly, Tuesday evening (bands vary) – Details |
| Training: | Foundation, Intermediate, Full, CW – weekday evenings |
| AGM: | October |
| Membership Fee: | £15 per year |
| Website: | www.g0mwt.org.uk |
Information last updated: October 2017 – Out of date? Let us know
More About CARS
CARS meets once a month at the Oaklands Museum in Chelmsford for its social evening.
CARS has been involved with training for many years, and offers Foundation, Intermediate and Full courses and exams. CARS training material has been used at numerous clubs around the UK, and the training team is responsible for running over 35 Foundation training courses as of 2017.
The club also runs weekly nets on different bands and operates excellent CW training courses. The club is active several times a year at field events, including events at Chelmsford's historic Sandford Mill Museum.
At the CARS AGM in 2017, the society reported a membership of 81.
Club Venues
Oaklands Museum (Monthly Club Meetings)
Danbury Village Hall (Training & Skills)
More: Danbury Village Hall Info
Club Images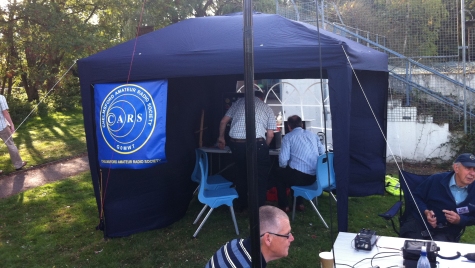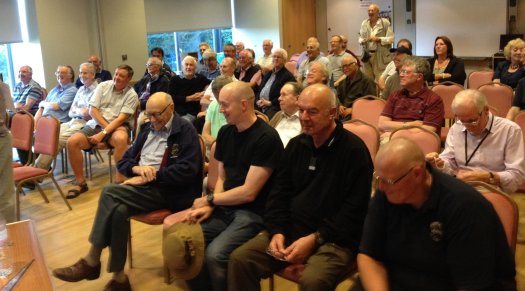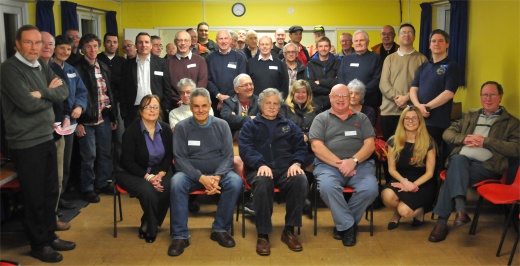 Related Links
Anything on this page out-of-date, or need correcting? Please get in touch
Got a comment about CARS, the Chelmsford Amateur Radio Society? Please add it below: