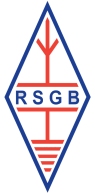 If you're thinking about joining the RSGB, here's how to get £14 off, a three month trial, and give £10 to a friend!
This latest push from the UK's amateur radio society was published in the March 2014 Radcom, the monthly RSGB magazine, and here's the deal:
Sign up for RSGB membership using the special "Sign Up a Friend" form
Save £4 if you pay by direct debit
Get the first 3 months free if you pay by direct debit
Get a £10 RSGB gift voucher if you're referred by an existing member
The referring member also gets £10
The RSGB refer-a-friend voucher scheme is open to those who've not been an RSGB member in the last 12 months, and the referrer has to be a current RSGB member.
Why join the RSGB?
Monthly issues of RadCom
Use of the QSL bureau for worldwide QSL card exchange
Discounts on RSGB publications
Access to the RSGB's resources – Regional support, EMC advice, etc
FREE access to Bltechley Park

NEW

Contests, Awards, Newsletters, Special offers
Take Advantage: If you'd like to get a £10 voucher for joining the RSGB, you'll need to complete the special "Sign Up a Friend" form which is in the March 2014 Radcom or in the members-only section of the RSGB's site.
If you don't have a form, please drop Pete at Essex Ham an email, and he'll forward on a copy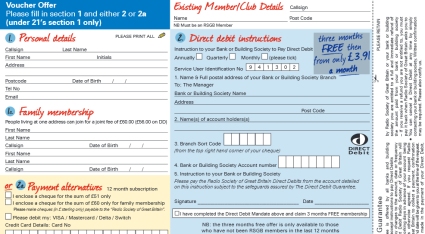 If you're a member of the RSGB, or are considering joining, make sure you take advantage of the special offer!
Member of the RSGB? Let us know your thoughts as a comment below…