Thanks to everyone who came along to the July 2016 Essex Skills Night, hosted by the Chelmsford ARS training team. The event took place on Monday the 18th of July 2016, and here's our quick look at what happened at the July gathering:
As usual, the evening was the traditional mix of hands-on practicals and show-and-tell sessions. It's always great to see many familiar faces, as well as newcomers keen to get their first taste of the Skills experience.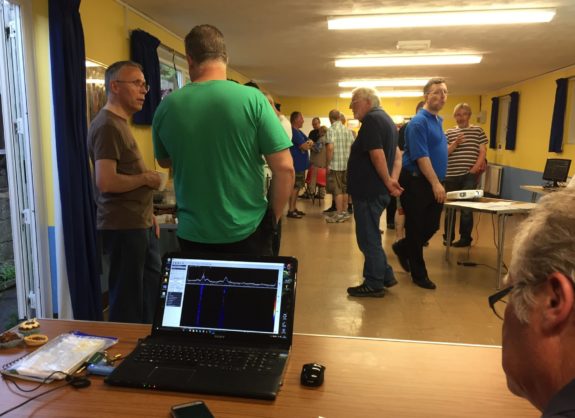 Pixie Construction
Thanks to Dave M0HBV for demonstrating how to construct a Pixie QRP transceiver for an interested audience.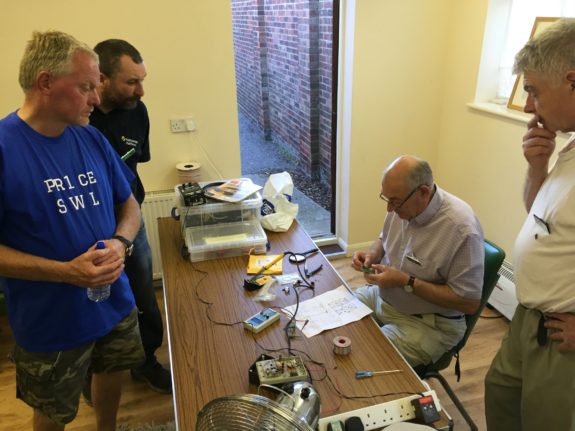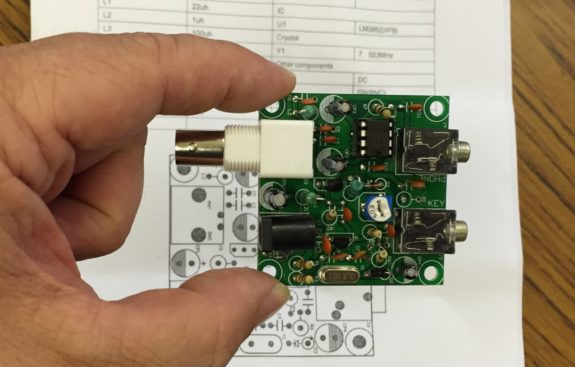 Operating /P
Charlie M0PZT demonstrated his recently-updated portable setup which includes an Elecraft KX3, new Powerpole cables and a lightweight balun. As always, Charlie brought along a selection of Ham Goodies shack/portable "essentials" such as ferrites, coax adapters.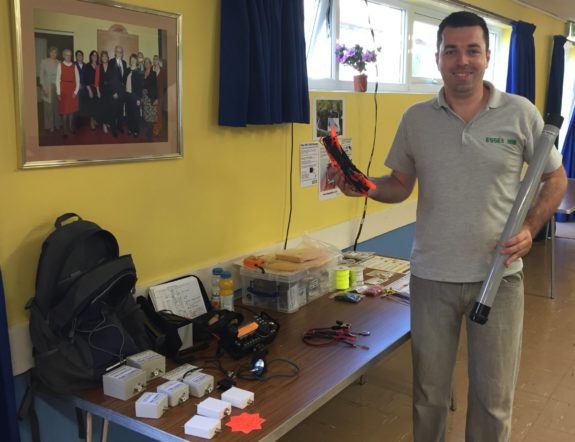 Spectrum Analyser
Mike G4NVT brought along his test kit again, and was able to offer practical advice on how to use test equipment. Tests in the night included testing antennas, VSWR testing, measuring frequency, plus testing filters and checking for harmonics.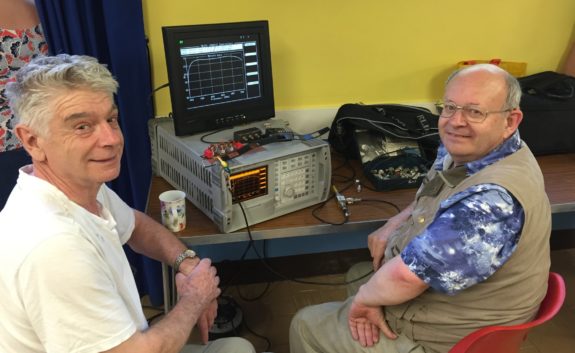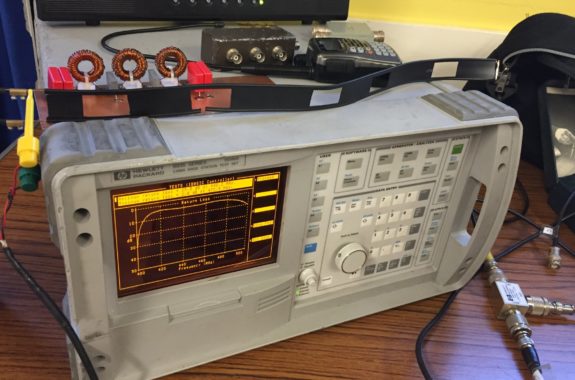 Getting Started with Essex Ham
Essex Ham had their usual Getting Started handouts for newcomers to the hobby. In additon Peter M0PSX brought something different – a demo of broadcast radio playout software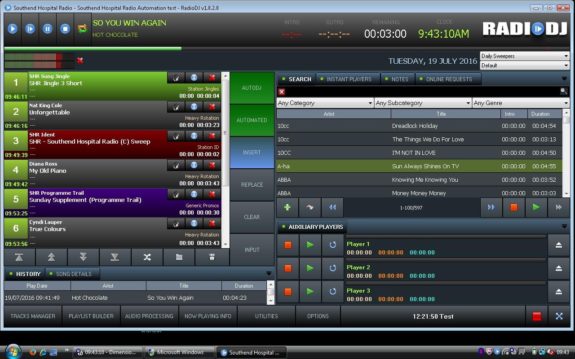 Morse and More:
Thanks to Essex CW Club for manning a stand and promoting their mode of choice.
Chelmsford ARS:
Ray 2E0GVE was manning the CARS membership and merchandise table, with support from Chris G0IPU
Callsign Badges:
Jim 2E0JTW and Glynis 2E0CUQ both busy on new callsign badges, using their new slimline machine.
Quiz:
Chris G0IPU ran the quiz, with the traditional mix of random radio questions, just for fun!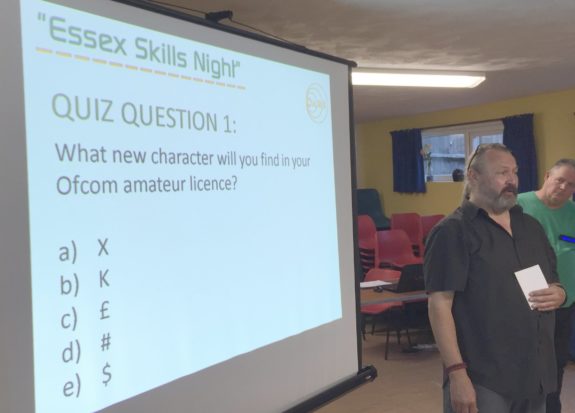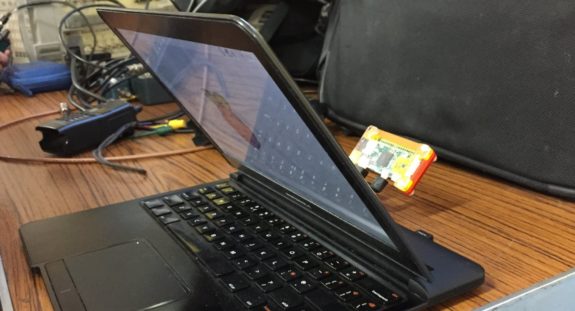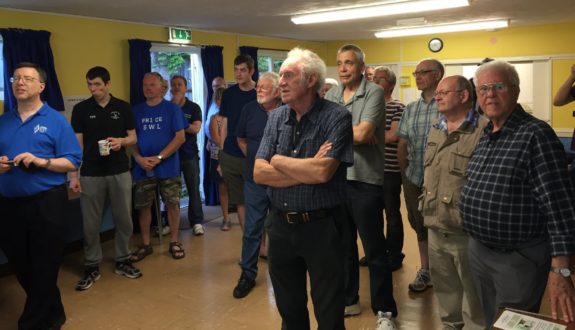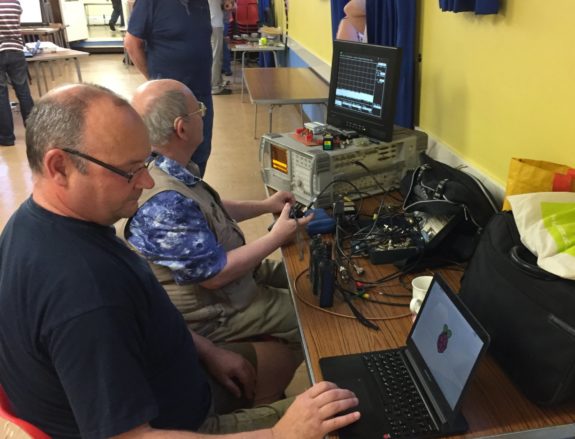 My thanks…
I'd like to express my personal thanks to those who turned up to help make the July 2016 Skills Night such a great night, and to those who continue to support the Essex Skills Nights at Danbury.
A big personal thanks to Ann, Myra and David for handling the catering for the event.
Thanks all, and 73,
Pete M0PSX
Related Links