September the 2nd 2015 sees the release of the next episode of the popular high-definition amateur radio show, TX Factor.
The next show, TX Factor #09, is an Essex special, and this post is to give you a sneak peek at what to expect, and an exclusive interview with Bob G0FGX.

Earlier this year, the TX Factor team of Bob G0FGX and Nick 2E0FGQ paid a couple of trips to Essex, to talk to the CARS Training Team, the Essex Repeater Group, and Essex Ham. We caught up with presenter Bob G0FGX to find out more:
TX Factor #09 Out Now!
In the upcoming show, you'll hopefully see interviews about the Essex Repeater Group, training with CARS and D-Star repeaters (See:TX Factor visits Chelmsford), plus footage from the May 2015 Southend Raspberry Jam as well as the Essex Ham Shoebury Field Day in May 2015
The impromptu field day was great fun, and hopefully will come across in the show as an exciting day. Towards the end of the day, Bob said:
"It's been great fun being part of it. It's a good example to other clubs and other hams up and down the country, and it's what we need more of – people getting out and doing amateur radio and letting other people see it. It just raises the profile of the hobby"
Photos of the TX Factor team in Essex…
Here are a few behind-the-scenes photos of Nick & Bob gathering material for the show, as well as for a new tool to hopefully promote the hobby to tomorrow's amateurs…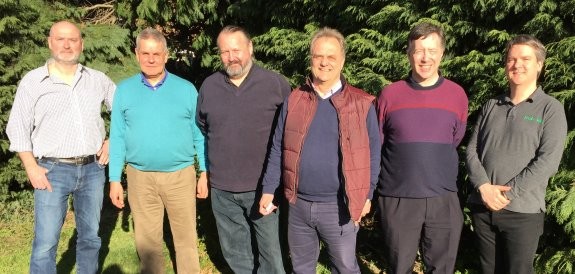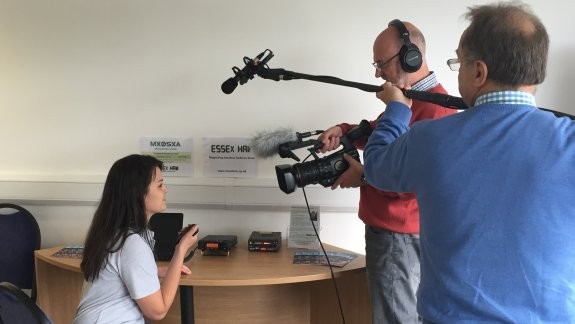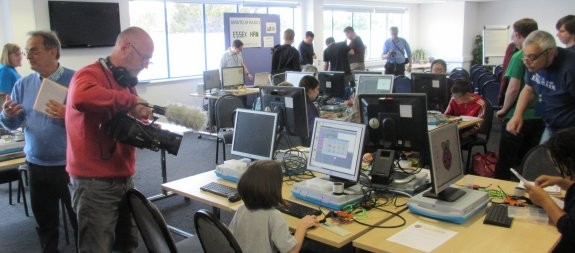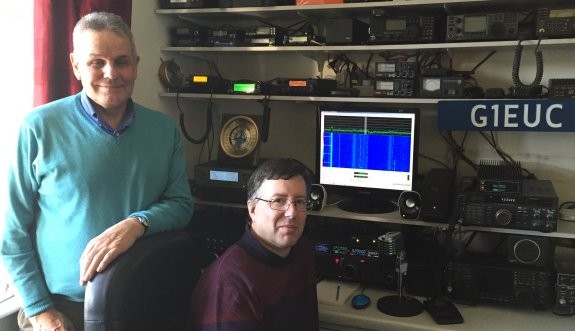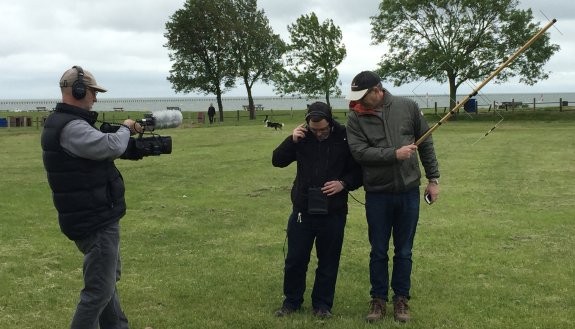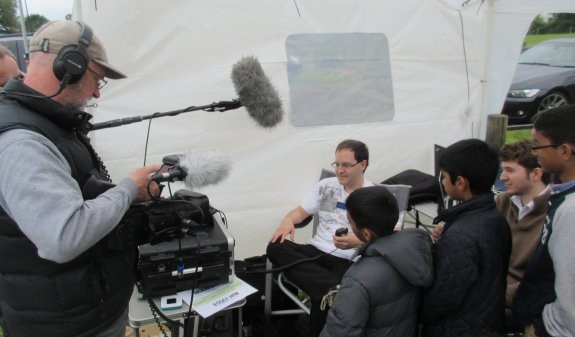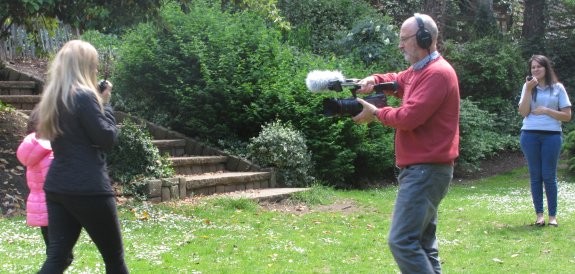 The Essex special TX Factor show will be available online from the 2nd of September 2015 from www.txfactor.co.uk
Related Links