On this page, you'll find a summary of the GB1JSS "June Summer Solstice" 2017 activities.
This year, event organiser Charlie M0PZT not only arranged for an all-day activation on the day itself, but also a field day on the Sunday before, and the Saturday after.
The three days of operation using the callsign GB1JSS, are as follows:
Sunday 18th : 10am onwards, opposite the Horse & Groom pub (Details & Map)
Wednesday 21st : 6am onwards at the Galleywood Common car-park (Details & Map)
Saturday 24th : 10am onwards opposite the Horse & Groom pub (Details & Map)
Day 1: Sunday 18 June
The first day of the activation was on a warm Sunday close to the Horse & Groom pub, on Galleywood Common. Sadly, bands not in great shape, and the hot and humid weather wasn't ideal. Stations active were HF and VHF. Here are a few photos: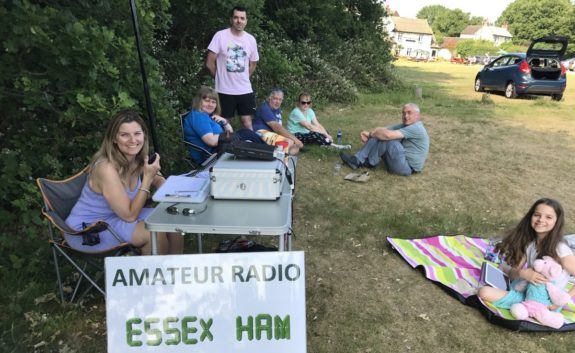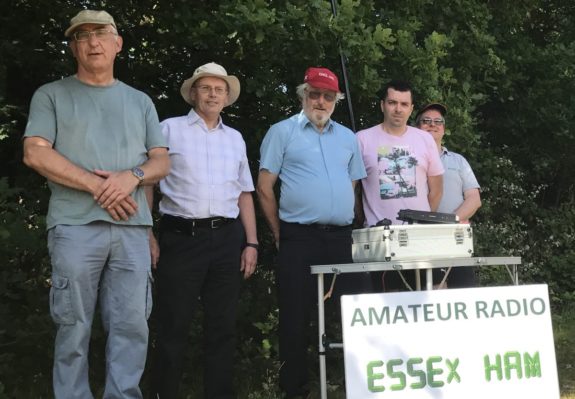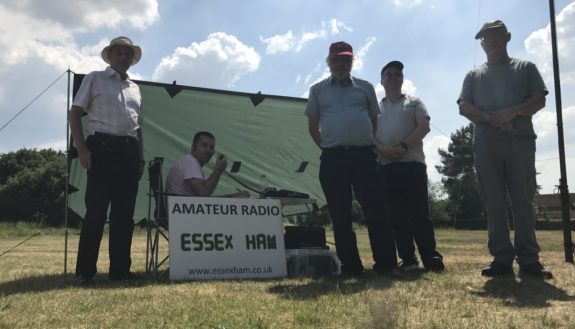 Day 2: Wednesday 21 June
Charlie was the first of the team on-site, arriving at 5:30am. As the day progressed, a good number of amateurs and visitors turned up, and at the height of the event, we had six HF and one VHF station active.
Here are a few photos from Wednesday's GB1JSS activation at Galleywood Common.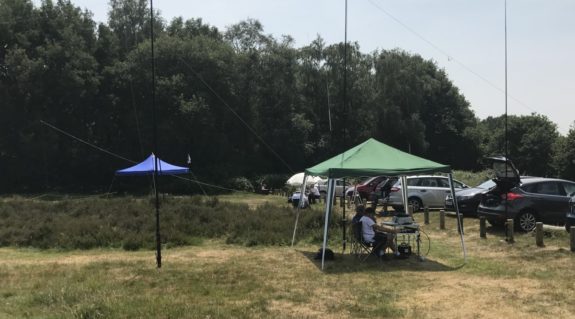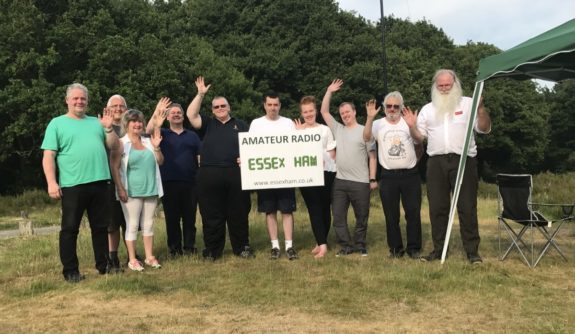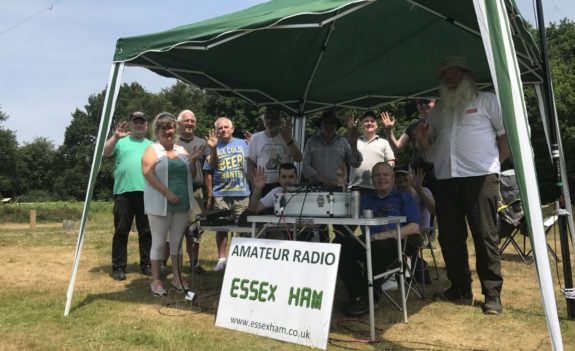 Day 3: Saturday 24 June
The third and final event, starting from 10am at the pub location in Galleywood. (Details & Map)
The event is organised by Charlie M0PZT, and is supported by Essex Ham. All are welcome. Come and have fun!
Event Photos:
Handy Links