The South Essex ARS had their final meeting of 2016 on Tuesday the 13th of December. It was also the final SEARS event to be held at the Swans Green Hall in Thundersley – The venue is about to be closed, and from January, SEARS will ve mnoving to a new home, The White House, at the rear of the Castle Point Council offices on the A13 Thundersley.
Well done to SEARS for laying on a good spread of nibbles – with the samosas and onion bhajis being a popular choice, supporting the traditional mince pies.
It's been a busy year for SEARS, and 2017 is shaping up to be a busy one too. Great to see so many friendly faces coming along, as well as some of those who've joined the hobby (and the club) with the help of the SEARS training team.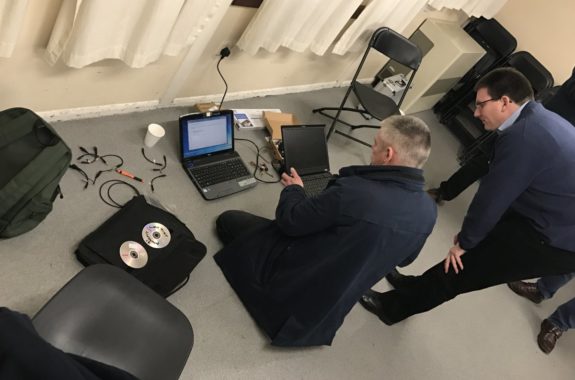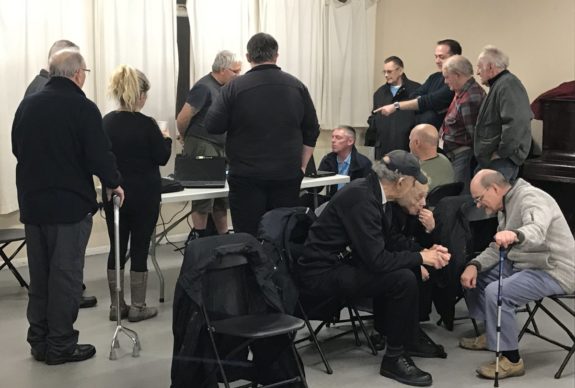 Thanks for a great final meeting of the year!
Related Links
Involved with a club in Essex? We can help to promote your club's event to the amateur radio community. Send us your events news, and we'll help to promote your event to amateurs from across Essex and beyond. If your club's events aren't being featured, get in touch with Essex Ham, or find out more about how Essex Ham supports local clubs.