Thanks to the team at the South Essex Amateur Radio Society for sending in the following story:
GB1HB at the Island Yacht Club ,Canvey Island
The South Essex Amateur Radio Society operated GB1HB at the Island Yacht Club again on 13th August 2016, the reason for the Radio Station was to commemorate the 70th anniversary of Heavenly Body II, the American B17 aircraft that crashed at Canvey Point in 1944 only a couple of hundred yards from our operating site, also the Lancaster, Spitfire and hurricane of the Battle of Britain memorial flight made a low pass over us !
91 contacts were made overall, 45 on CW, 5 on PSK, 25 on 2mts , the rest on SSB, 24 countries were worked , modes used were CW, PSK31/64, SSB, FM. We had good weather and great conditions, had great fun and enjoyed good company , great operators, and many thanks to everyone that came along and operated.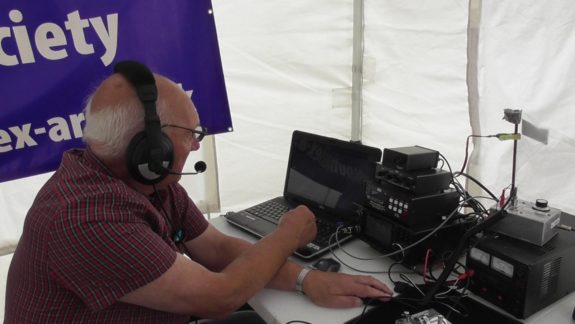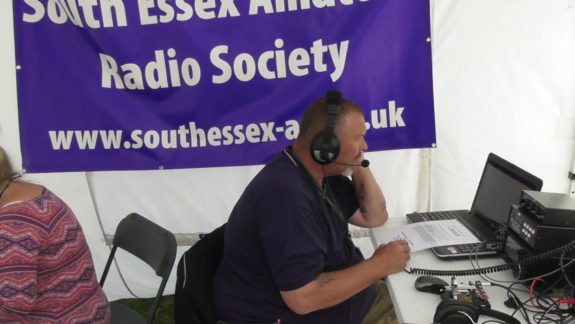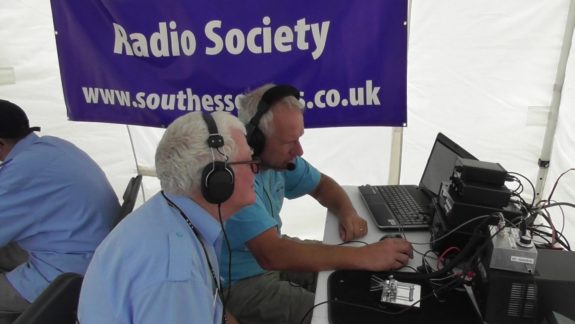 Related Links
Involved with a club in Essex? We can help to promote your club's event to the amateur radio community. Send us your events news, and we'll help to promote your event to amateurs from across Essex and beyond. If your club's events aren't being featured, get in touch with Essex Ham, or find out more about how Essex Ham supports local clubs.