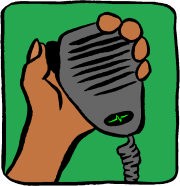 The Essex Ham Monday Night Net for 22 September 2014 started at 8:00pm local time on GB3DA, the 2m repeater located at Danbury, near Chelmsford.
Live Chat: The chatroom is running as usual. Go to www.essexham.co.uk/chat to get chatting – Our chat software requires you to create a free Essex Ham account.
Here's the attendance list for this week's net:
Pete M0PSX, Southend – In the chair
Chris G0IPU, Mobile in Chelmsford
David G3SVI, Eastwood
Ricky M6DII, Grays
Nick M0NIB, Brentwood
David M1DCJ, Billericay
Rob M0KCP, Maldon
Stephen 2E0VKH, Peckham (Kent)
James 2E1GUA, Chelmsford
Neil G0RNU, Tilbury
Terry G3VFC, Kent
Topics for the evening as follows:
Storms over Southend lst week
Numbers Stations and the Lincolnshire Poacher
Psion Organisers (see below)
Upcoming Essex Air Ambulance Special Event
Weird Windom antennas
The Adventure Game (Gronda, Gronda)
Retro Psion Organisers
Thank to Rob M0KCP for starting us on the journey into Psion Organisers this evening. Memories included:
Psion Organiser 1, Organiser CM, Organiser LZ, Series 3, Series 3a, Series 3c, Series 3mx, Series 5, Series 5mx, Siena, Revo and Series 7
Formatting ROM packs with a UV light for 30 minutes
Travel modems, barcode scanners and thermal printers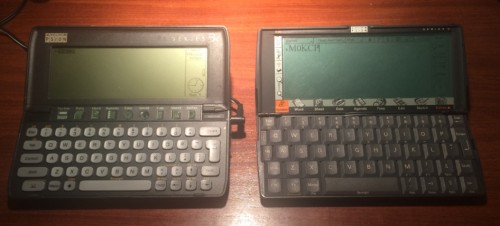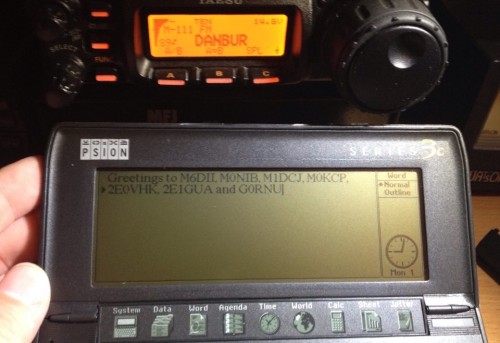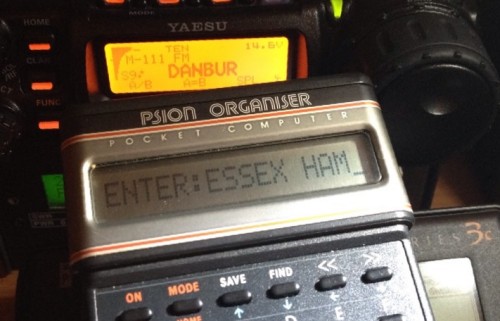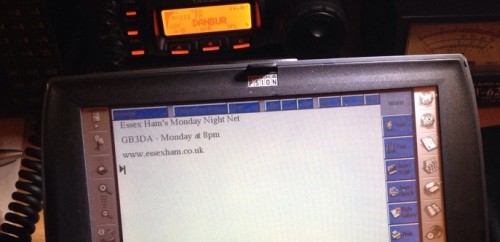 For more on these machines, go to www.filesaveas.com/psion.html
Handy Links
Video Files
Two YouTube clips following on from tonight's chat…
The Adventure Game – Cult BBC 2 gameshow:
Tracking the Lincolnshire Poacher – BBC documentary on secret Numbers Stations:
We wrapped it up just after 10pm – Thanks to everyone who took part!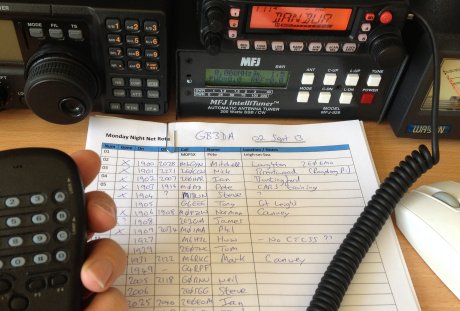 Got a comment about this week's Monday Night Net? Please add it below.
Essex Ham would like to thank the Essex Repeater Group for allowing us to use the GB3DA repeater for our weekly net. This repeater, together with GB3ER, GB3DB and GB7ZP are managed by volunteers, and if you wish to support the ERG, you can make a donation online, or become a member, at www.essexrepeatergroup.org.uk – ERG is a not-for-profit organisation.
Please note that the views and opinions expressed by participants of the Monday Night Net do not necessarily reflect the views of Essex Ham or the net controller.