Calling all Marconi experts! Can you help to identify this component
If you attended last week's CARS Skills Night, you will have heard a plea from Terry G3VFC from the Medway Club for help and information regarding a mystery piece of Marconi equipment.
What is this?
This is apparently part of a 50 ohm dummy load power meter, and is stamped with Marconi.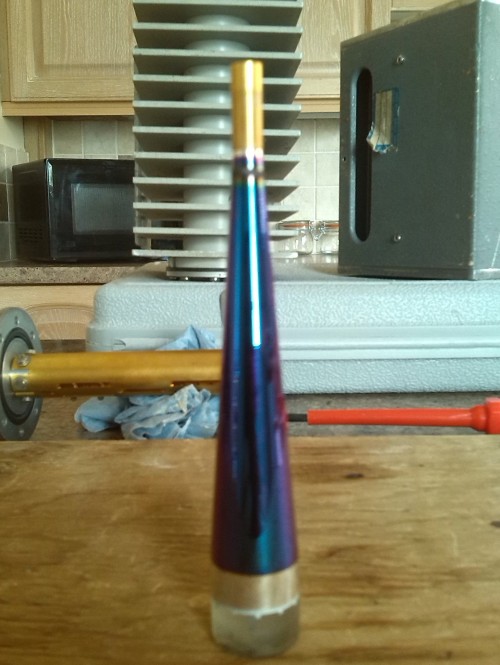 We've had a couple of guesses, with the most recent suggestion being a Marconi TF2503 (suggested by Rob M0KCP on this week's Monday Night Net).
Any suggestions? Please add your comment in the box below, and we'll pass this along to Terry…