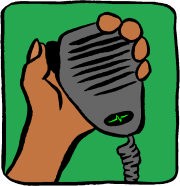 Tonight's Net is on GB3DA – the 2m repeater in Danbury
The net for Monday the 11th of November 2013 started at 8:00pm on GB3DA.
Live Chat: The chatroom is running again tonight. Go to www.essexham.co.uk/chat – We're using new chatroom software – you'll need to create a username (create chatroom account)
Here's the attendance list for this week's net:
Pete M0PSX in Southend, in the chair

Charlie M0PZT in Chelmsford

Alan G0RTH in Basildon
Neil G0RNU in Tilbury
Jim 2E0RMI in Chelmsford
Rob 2E0KCP in Maldon
Lee M6DNR
Spencer M0STO
Peter M0PSD
Keith G7FFI mobile en route to Rochford
Topics for the evening as follows:
 We wrapped up just after 10:30pm – Although the attendance was down a little on previous weeks, a good net with lots of interesting and random subjects – thanks everyone.

Any thoughts on tonight's net? Add 'em below!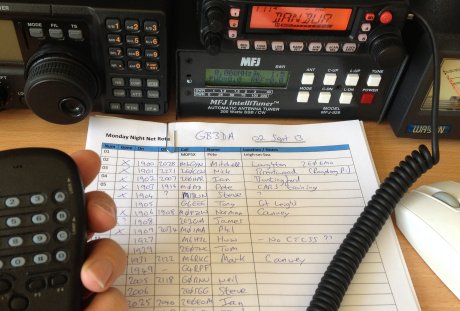 Handy Links
Got a comment about this week's Monday Night Net? Please add it below.