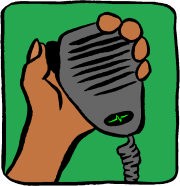 Tonight's Net is on GB3DA – the 2m repeater in Danbury
The net for Monday the 18th of November 2013 started at 8:00pm on GB3DA.
Live Chat: The chatroom is running again tonight. Go to www.essexham.co.uk/chat – We're using new chatroom software – you'll need to create a username (create chatroom account)
Here's the attendance list for this week's net:
Pete M0PSX in Southend, in the chair

Charlie M0PZT in Chelmsford

Huw M6HTL
James 2E1GUA
Mitchell 2E0EMO
Adam M0GWS
Steve M0SHQ
Tony G6EEE – Loving digi modes
John G6SPH on Canvey
Dave M0WDG
Neil G0RNU
Tony M6TET
Topics for the evening as follows:
HF vertical antennas – what are the options?
Counting countries – who's hit 100 countries?
Why is Pete nicknamed Soapy?
What's the typical gain of an 8 element Yagi on 2m? Feeling is that 10-12dBd is a rough guide
Tonight also saw the launch of a new piece of software, EssexPSK. This is a small and simple application that will help those unfamiliar with data modes to give it a try. Thanks very much to Charlie M0PZT for putting this together for us. Details here: EssexPSK Data Mode Application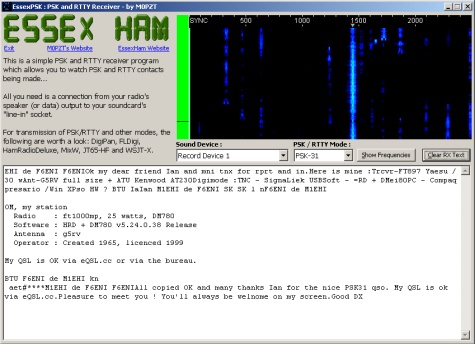 Also, a quick plug for another regular net – the Thurrock Acorns meet simplex each Thursday night. Listen out on 145.500 at 19:30 while they find a frequency.
We wrapped up at 2310… thanks to all for joining in on the air and in the chatroom.
Any thoughts on tonight's net? Add 'em below!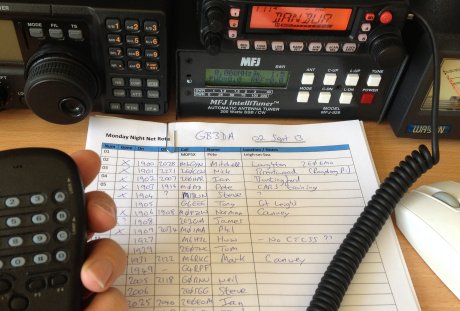 Handy Links
Got a comment about this week's Monday Night Net? Please add it below.