Essex Ham was out-and-about at this year's West London Radio Rally – Otherwise known as the Kempton Rally. The event took place on Sunday the 10th of November 2013, at Kempton Park Racecourse.
Pete M0PSX was joined by Essex Ham's Kelly M6KFA, and we've put together a short video piece showing our experiences of the event. You'll find the video here:
The West London Radio Rally at Kempton Park is held twice a year, with the November event being the more popular of the two. This year's event was very well attended with a decent number of traders and amateurs present.
As it's the first time that Kelly M6KFA has been to a rally, we took the opportunity to record a review from a newcomer's perspective, and we tried to include a few photos and video clips to demonstrate the atmosphere. He's what Kelly had to say:
"There are so many people here at this Kempton Park Rally. If you're new to the hobby and you've not been to a rally before, it's definitely good to go along and meet other people. Amateur radio is such a unique hobby, and you don't find a lot of other young people doing it, so it's great to turn up, meet others, get advice and be a part of the amateur radio community."
We also caught up with Edmund M0MNG, who was kind enough to chat to us about the rally, and why amateur radio rallies are always worth attending:
"There is a very strong social element of it. A lady behind one of the stalls saw my T-shirt with name and callsign on it, and she turned out to be involved with the repeater group that I'm a member of, and I've never met her before. I go for the social element mainly, but also to see what I can spend my pennies on."
Thanks also to Edmund for his kind words about what we're trying to do here at Essex Ham:
"Glad to see that amateur radio is doing really well in Essex, and I'm really pleased to see that you're encouraging new licensees to get on the repeaters"
A great event, and nice to meet so many new faces.
For more on the Kempton Rally, go to www.radiofairs.co.uk
Here are a few other pictures from this year's Kempton Rally: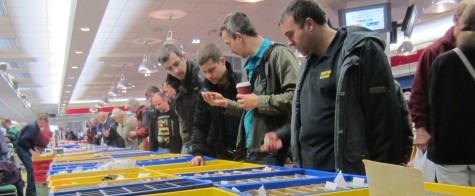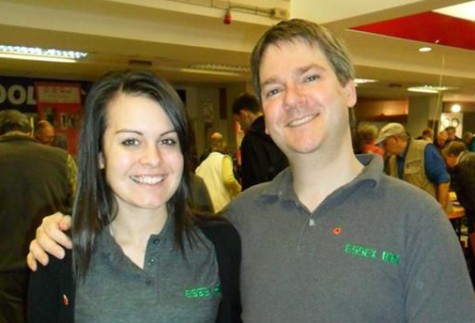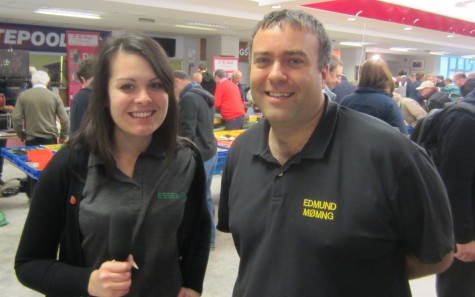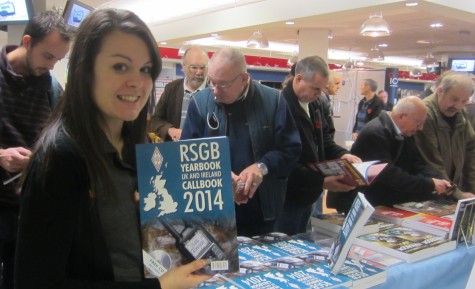 If you're interested in attending an Essex rally, the one to consider going to is the Canvey Rally. The next one is due on the 2nd of February 2014, and you can find more information here: www.southessex-ars.co.uk/canveyrally.html
Related Links