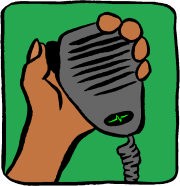 The Essex Ham Monday Night Net for 09 September 2014 started at 8:00pm local time on GB3DA, the 2m repeater located at Danbury, near Chelmsford.
Live Chat: The chatroom is running as usual. Go to www.essexham.co.uk/chat to get chatting – Our chat software requires you to create a free Essex Ham account.
Here's the attendance list for this week's net:
Pete M0PSX, Southend – In the chair
Jim 2E0RMI, Chelmsford
Mike G1KOT, Basildon
Kristian 2E0SSX, Basildon
Bruce M0XBS, Chelmsford
David M1DCJ, Billericay
James 2E1GUA, Chelmsford
Nick 2E0DVX, Westcliff (on his home-made Slim Jim)
Ricky M6DII, Grays
Kevin M0KAO, Tunbridge Wells
Tony 2E0TSA, Catford
Topics for the evening as follows:
Cathy, trained by CARS, is off to Antarctica – See her blog: www.passyourmessage.com
Pirate Radio Museum in Clacton
High Altitude Balloons and balloon tracking (See Getting Started: Balloon Tracking)
Pushpins, streetmaps and KML files – anyone interested in an article?
Weekend field events: Essex Hams in Galleywood and Essex Hams in Shoeburyness
Photo editing with Paint Shop Shop
In the chatroom: Pager breakthrough and experiences of Essex RAYNET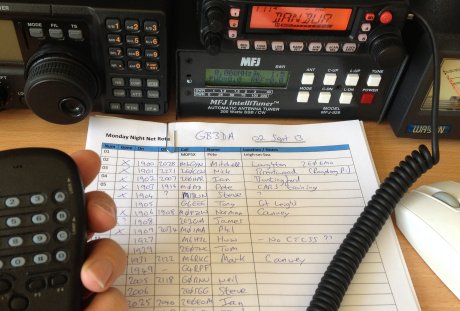 Handy Links
We wrapped it up at 10:30pm with the chatroom running until 11:30pm  – Thanks everyone!
Reminder – No net next week (15 Sept), as we're at Skills Night in Danbury
Got a comment about this week's Monday Night Net? Please add it below.
Essex Ham would like to thank the Essex Repeater Group for allowing us to use the GB3DA repeater for our weekly net. This repeater, together with GB3ER, GB3DB and GB7ZP are managed by volunteers, and if you wish to support the ERG, you can make a donation online, or become a member, at www.essexrepeatergroup.org.uk – ERG is a not-for-profit organisation.
Please note that the views and opinions expressed by participants of the Monday Night Net do not necessarily reflect the views of Essex Ham or the net controller.