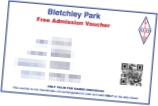 If you're a member of the RSGB, you've just got yourself another benefit – free entrance to the historic Bletchley Park – home of the codebreakers.
Entry price to this fascinating venue is normally £15, but from May 2014, registered members of RSGB will get free admittance, by printing out a voucher from the RSGB's website.
If you've never been to Bletchley Park, it's a must. There, you can learn about the history of codebreaking, look at the Enigma and Bombe machines and learn about the work of legendary cipher-cracker Alan Turin. There's also the neighbouring National Museum of Computing (which has a separate admission fee). Find out more about the park here: Bletchley Park Official Site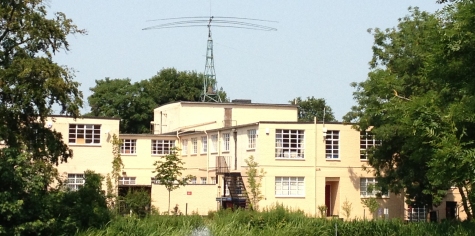 With the free voucher, RSGB members can visit on any day the Bletchley Park site is open to the public – and there's no limit on how many admission vouchers you can print. Only you can use them, of course. Vouchers contain your name, callsign and the date of your visit. They are non-transferable and can't be exchanged for cash. The voucher has a QR code that is scanned on entry to verify that it's a valid ticket for entry on the day you specify.

To get a ticket, go here: RSGB Bletchley Park Free Admission Voucher
National Radio Centre
If you're planning a trip to Bletchley Park, make sure to visit the National Radio Centre – as well as outlining how radio works, it's staffed by amateur radio operators and houses GB3RS – It's not open all the time though, so plan accordingly. At the time of writing, opening hours are 11.00 to 16.30, Thursday to Sunday.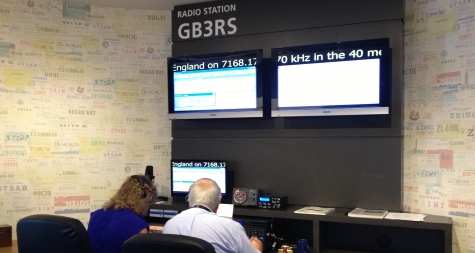 Getting to Bletchley Park
Bletchley Park is near Milton Keynes – it's about a 90 minute drive from Chelmsford. Here's an Interactive Google Map showing where to find Bletchley Park:
Related Links