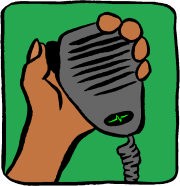 The Essex Ham Monday Night Net for the 28 April 2014 started at 8:00pm local (7pm GMT) on GB3DA, the 2m repeater located at Danbury, near Chelmsford.
Live Chat: The chatroom is running as usual. Go to www.essexham.co.uk/chat to get chatting – Our chat software requires you to create a free Essex Ham account. Here's the attendance list for this week's net:
Pete M0PSX in Southend, in the chair
Charlie M0PZT, in Chelmsford
Kristian 2E0SSX
Nick M0NIB
Huw M6HTL
Phil M0IMA
Chris M6EBW
Jim 2E0RMI
Mitchell 2E0EMO, very briefly
Tony M6LLH
Pat G7EIO, back to the hobby after a break, over in Belvedere in Kent
Paul M0PXD
Selim M0XTA
Nev M6FNR
James 2E1GUA, in Writtle
Annie M6NHB
Les M6LTO
Stefan M6SEY in Colchester
Martyn G1EFL
John M6WJM in Kent
Topics for the evening as follows:
How do we get more people to use 2m and help to keep the band alive?
What data interface are the guys at Coalhouse Fort using – A £20 interface which seems to work well
QSL cards – for special events, will home-printed QSL card suffice?
Comments on the Windom antenna – not overly popular according to the particiants
Is the sporadic E season about to start?
Thanks to all who joined this evening and for a great net – hope my croaky voice was ok. We wrapped up at 2250.
Any thoughts on tonight's net? Add 'em below!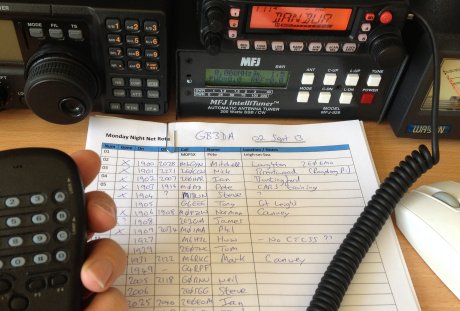 Handy Links
Got a comment about this week's Monday Night Net? Please add it below.
Thanks to the Essex Repeater Group for allowing us to use the GB3DA repeater for our weekly net. Please show them your support by becoming a member at www.essexrepeatergroup.org.uk