If you're keen to learn something new, pick up some ideas or get some advice on amateur radio, we'd encourage you to come along to this Monday's Essex Skills Night. This coming Monday, the 18th of April, is the next Essex Skills Night in Danbury. The event is hosted by the Chelmsford Amateur Radio Society Training Team.
The Essex Skills Nights continue to be one of the most popular gatherings of radio enthusiasts in the area. It's great for those new to the hobby keen to get some advice or ideas on the next steps. The events are informal, free to all, and everyone's welcome – no need to be a member of any club to attend.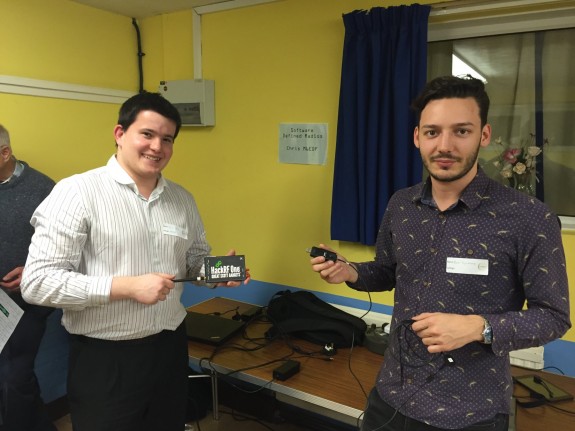 Here's what's planned for the April 2016 Skills Night :
Getting Started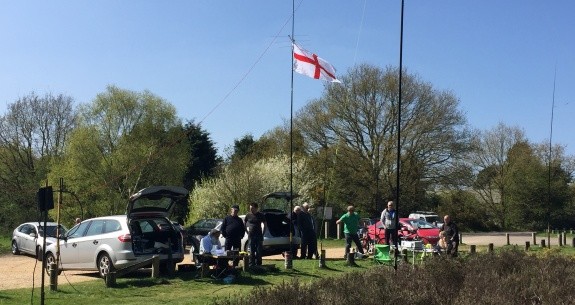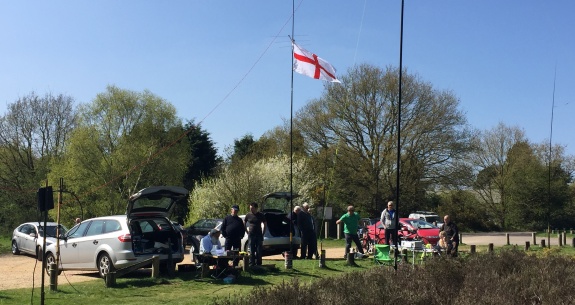 New This Month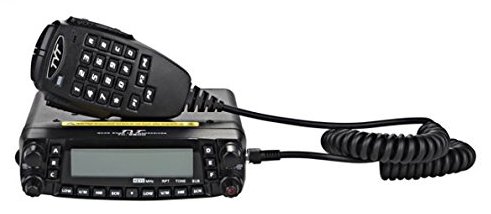 Skills Night Regulars
As usual, representatives from Essex Ham, CARS, the Essex Repeater Group, the Essex CW Club, Essex RAYNET and Ham Goodies will be on hand to help with questions you may have.
The above list is subject to last-minute change.
More about Skills Night
If you've been along to a Skills Night before, you'll know what to expect – the usual mix of demonstrations, show-and-tell, construction, plus the chance to chat, ask questions and swap ideas. If you've not visited a Skills Night before… why not? Come along! It's a friendly event with free tea and coffee where you can come along and learn more about the hobby. All are welcome, there's no charge, and you don't need to have a licence, or be a member of any club to come along.
Images from previous Skills Nights
[slideshow_deploy id='11300']
The Essex Skills Night is hosted by the CARS Training Team, and is supported by Essex Ham. The Essex Skills Nights are free to attend, with refreshments provided. The event is open to all regardless of licence level and club affiliation – If you know someone interested in coming along – please let them know and bring them along.
Skills Night Links: