Sandford Mill is an industrial museum close to Chelmer Village in Chelmsford. It's a former waterworks that now houses a number of science and industrial displays and exhibits.
Sandford Mill is also one of the regular operating locations for the Chelmsford Amateur Radio Society. The main Sandford Mill building houses the 1920s Marconi 2MT Writtle hut, and the team from CARS use this historic hut during radio days at Sandford Mill.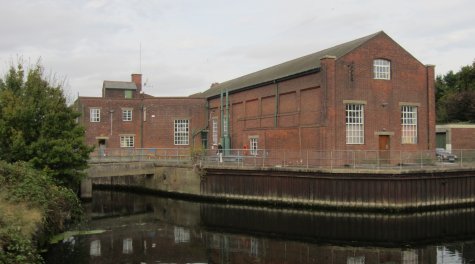 Note that Sandford Mill only opens on selected public open days, and occasionally for special events. See the Sandford Mill Museum site for more details on opening days.
Getting to Sandford Mill
Sandford Mill Museum is located on Sandford Mill Road, Chelmsford, Essex CM2 6NY
Access to Sandford Mill is pretty straightforward, although take care as the road on the approach to the museum is narrow with some blind bends. Parking is usually free.
More on Sandford Mill
Entrance is usually free on public open days. There are toilets, and generally on public open days, volunteers run a small cafe for tea, coffee and snacks.
You can find more information on Sandford Mill here: Chelmsford Museums: Sandford Mill
Photos of Sandford Mill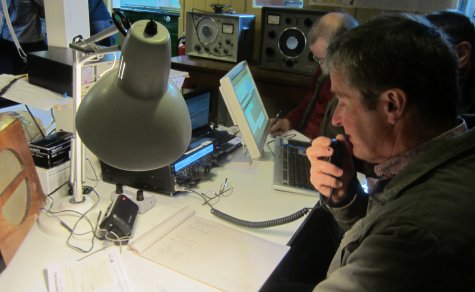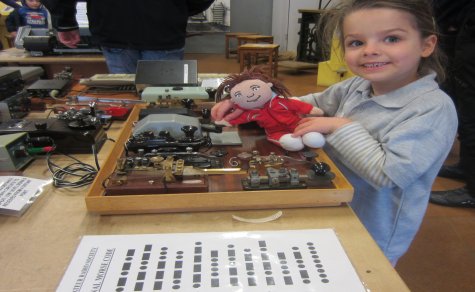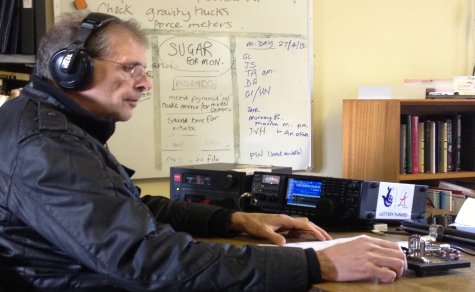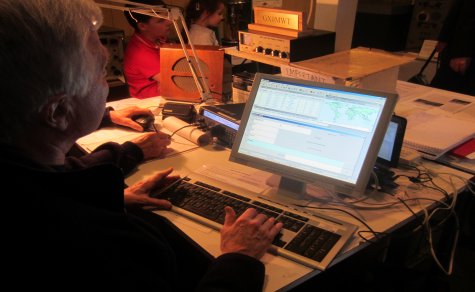 ,
Amateur Radio Events at Sandford Mill
Here is a list of events at Sandford Mill, from our Essex Ham Radio Events Calendar:
[ai1ec view="agenda" tag_name="Sandford Mill"]
Related Links