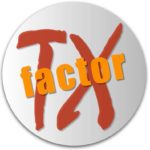 The latest episode of TX Factor, the UK online TV show dedicated to ham radio, was released earlier today.
Here's what you can expect to see in this bumper episode:
1'00" – Welcome to National Hamfest 2017
2'09" – An interview with Practical Wireless about the magazine's new owners
7'30" – RSGB EMC Committee update – interview with Dr John Rogers M0JAV
12'30" – A look at some new kit from Icom – Bob catches up with Sam Taylor-Nobbs to look at the Icom IC-7610, IC-R6800 and IC-9700
20'00" – A competition to win a VGC VR-P25 in-car linear, courtesy of Martin Lynch & Sons. Jonathan M0JSX explains how the gadget works and allows you to connect your handheld to your car.
23'00" – G8BBC launch. A look at the history of the BBC's amateur radio club. This includes the opening of the shack by BBC Director General Lord Tony Hall, and a greeting message to the HMS Belfast. Bob speaks to the DG, plus Jonathan Kempster M5AEO, station manager for G8BBC
30'00" – Laurie Margolis G3UML tells TX Factor the story of how amateur radio broke the news of the Argentinian invasion of the Falkland Islands
36'30" – Pete M0PSX talks to Dave Wilson M0OBW about the RSGB's new online exams (Don't worry – Pete's loss of licence was for the camera only… mostly… honest!)
41'30" – National Hamfest wrap-up
A very busy show, covering a lot of different subjects.
Watch the latest show:
For more details, go to www.txfactor.co.uk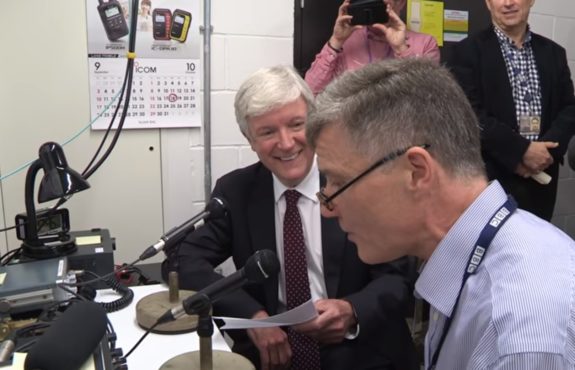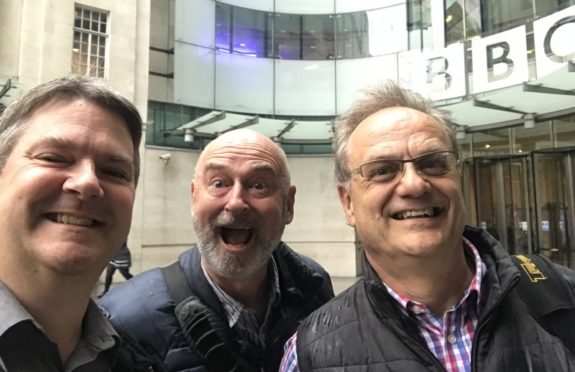 Related links