Tuesday the 17th of April 2018 saw Steve G4HXY give an excellent talk to members of Thurrock Acorns, on the subject of using GDOs – Grid Dip Oscillators.
These are surprisingly useful bits of kit, and Steve showed a traditional GDO, and a slightly more modern counterpart. If you're not familiar with GDOs, these are meters that allow you to work out the inductance, if you know the frequency and capacitance – great for making a stub, or checking the trap in an HF dipole. They can also be used as an absorption wavemeter, allowing you to check if your transmitter is radiating in-band, and it can also test for harmonics.
As we all know, we're required to test our RF emissions "from time to time", and the wavemeter is a great way to do this.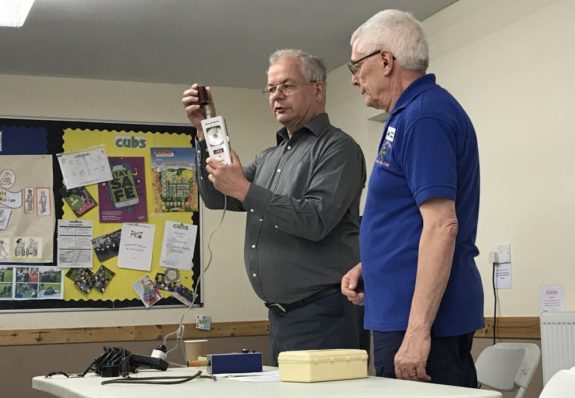 These handy bits of shack test equipment pop up regularly at rallies, so keep an eye out!
Want to know more? See Grid dip oscillator on Wikipedias
After Steve's talk, the new Chairman of TAARC, Paul G4MJM, gave a short update on a few items and announced a member's survey to help him explore what's next for the Acorns.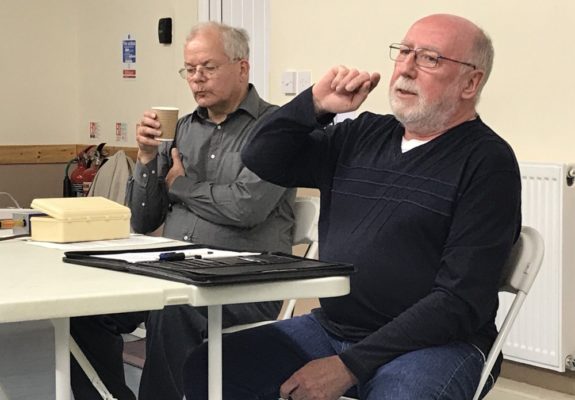 As always, a very friendly night, and the chance to see a happy ham with a new radio!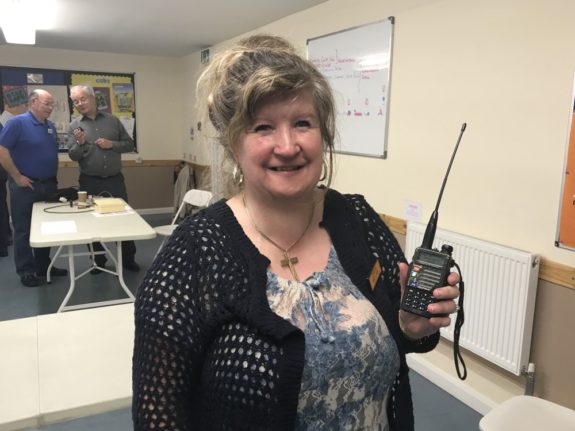 Related Links
Involved with a club in Essex? We can help to promote your club's event to the amateur radio community. Send us your events news, and we'll help to promote your event to amateurs from across Essex and beyond. If your club's events aren't being featured, get in touch with Essex Ham, or find out more about how Essex Ham supports local clubs.