Here's a quick summary of the November 2017 Suffolk RED event near Ipswich, from Pete M0PSX:
This event, Suffolk RED Number 14 has to be the busiest yet! Most people reading this from Essex (and beyond) will be familiar with the original-format Essex Skills Night's mix of demonstrations, construction and show-and-tell. Members from some of the Suffolk clubs acknowledged that there was a need for a similar event in their area, and so was born Suffolk RED (Radio & Electronics Development).

The following video captures the flavour of the Suffolk RED event, and includes an explanation of how the event works:
Suffolk RED November 2017 Video Snapshot

These events, which take place event two months at the Hallowtree Scout Camp, near Ipswich, and you can find out more via the Suffolk RED website.
As you'll see in the video, this was a busy evening, with lots of activities, including:
Bring & Buy Table
Sierra Multiband Transceiver
Live demo of EME Moonbounce
Direction-finding with Roy G4JAC
CW demos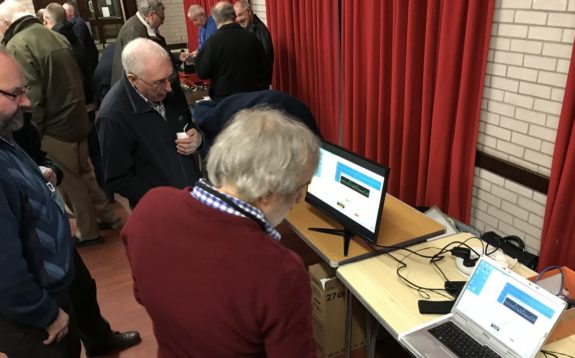 As you'll hopefully see from the video, the November Suffolk RED was a busy event, and a great collaboration between the various local clubs. Great to see so many people from outside Suffolk along too – folk from Norfolk, Cambridgeshire and a record 14 people from Essex.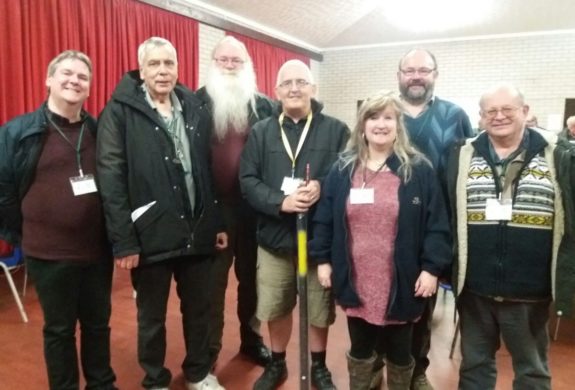 The next Suffolk RED is scheduled for the 31st of January 2018.
Related Links