The Southend & District Amateur Radio Society is one of the many amateur radio clubs in Essex. These days, SADARS is a small group that meets socially. The club is not actively involved in running club nights, training courses, or a schedule of annual field events.
In the 1990s, the club met at the Rocheway Centre in Rochford, and also met regularly at the Alexandra Yacht Club, Southend Seafront.
As of 2014, the small group of members meets at the EKCO Social Club every Tuesday evening. Guests are welcome, but have to be signed in and pay a small fee for entrance to the social club.
SADARS does not run a website at this time.
SADARS held their first field event for a while in August 2014, and Essex Ham paid them a visit. See: Southend ARS Field Event August 2014
Nearest active club
Those looking to find a club offering training, club nights and regular field days, note that the nearest club is the South Essex Amateur Radio Society (SEARS) who meet monthly in Thundersley – Visitors are welcome – See: South Essex Amateur Radio Society Club profile
Club Images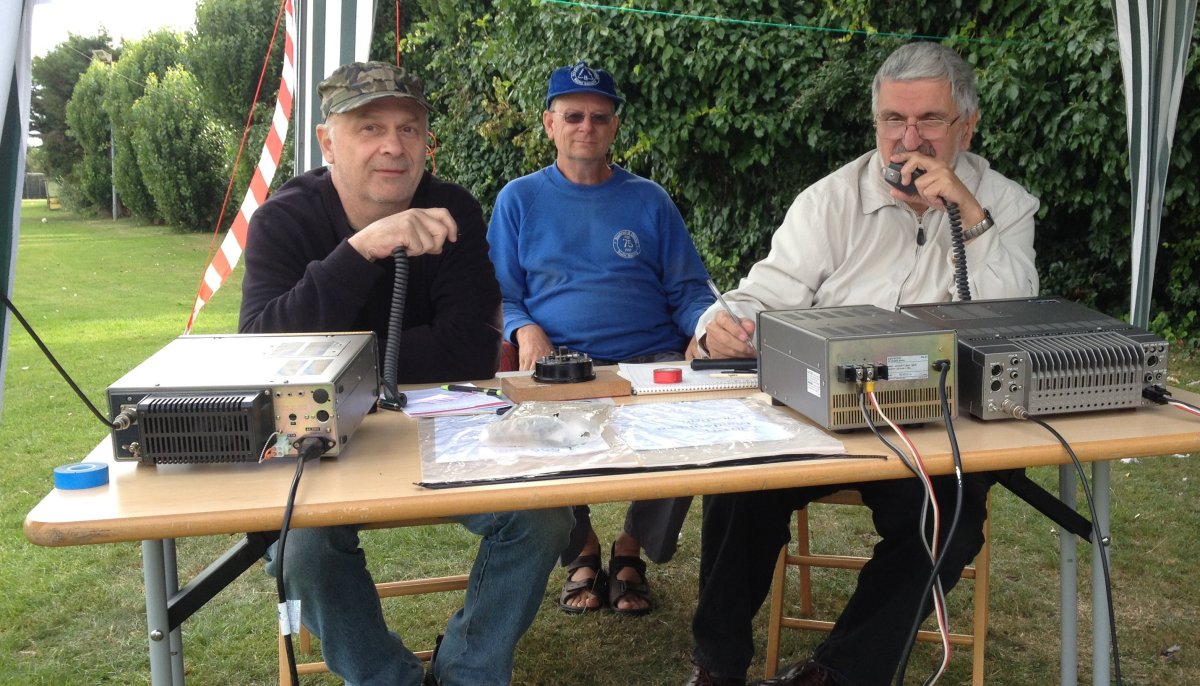 Related Links
Anything on this page out-of-date, or need correcting? Please get in touch
Got a comment about this club? Please add it below: