On Tuesday the 11th of August, members of SEARS, the South Essex Amateur Radio Society, gathered for the club's regular meeting.
To start the meeting, Dave G4UVJ outlined some of the upcoming SEARS Events, with the next big one being the Bradwell Marina event on Thursday the 27th. This event will feature a flyover of the Dacota, Spitfire and Hurricane, and may be a good opportunity to meet with Air Cadets possibly interested in getting started with amateur radio. SEARS will be operating with the callsign GB2BB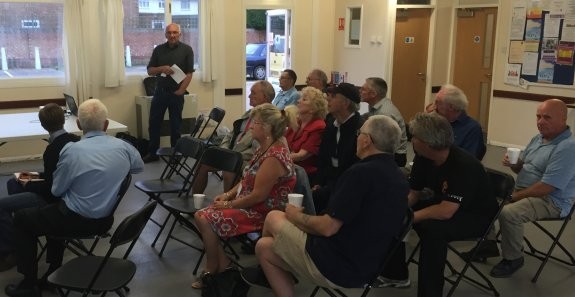 Following a short announcement from Vic on how to use a Portaloo (don't ask!), it was time for the main feature.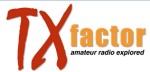 The planned "RSGB – Dip into the Archives" talk had to be postponed, and instead the club screened an episode of the popular TX Factor shows.
Episode 2 was selected, which includes receiving the FunCube dongle, the RSGB Bath Buildathon and the National Radio Centre. If you're interested in watching this epsiode, here's a link to the YouTube version:
The TX Factor is always worth a watch, and the next issue, due out at the end of August, turns the spotlight on Essex! Go to
www.txfactor.co.uk
for more…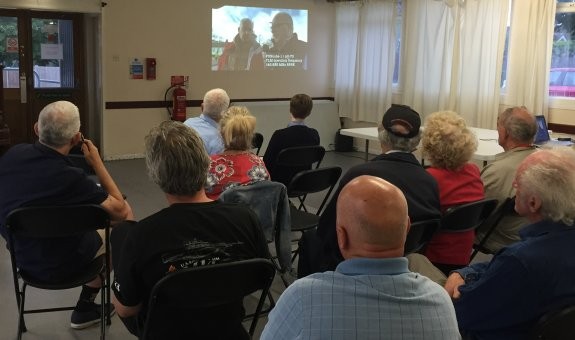 The next SEARS meeting has a digital theme – On September the 8th, you can hear a talk by Mark 2E0RMT and Vince G8YPK on D-Star and DMR. Vince is repeater keeper for GB7EX, the DMR repeater serving the South of Essex.
Thanks to SEARS for a great club night. Lots of opportunities to chat, and the chance to chat with potential newcomer to the hobby, Billy. We hope to see you on the next SEARS Foundation course!
Related Links
Involved with a club in Essex? We can help to promote your club's event to the amateur radio community. Send us your events news, and we'll help to promote your event to amateurs from across Essex and beyond. If your club's events aren't being featured, get in touch with Essex Ham, or find out more about how Essex Ham supports local clubs.