Sunday the 19th of June 2016 saw the South Essex Amateur Radio Society (SEARS) supporting Museums On The Air, and also commemorating the crash of two B17 aircraft off Canvey Point during World War II.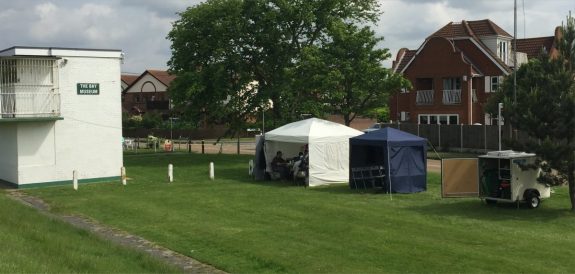 The team was active from early on Sunday morning from the club's gazebo next ro the Bay Museum on Canvey Island under the callsign GB2BM. Two stations were active, running 2m and HF. The main HF station for the day was the club's shiny new Icom IC-7300 which was put to good use for CW and SSB contacts, and HF was also active on PSK31.
Although the weather was great, the bands weren't in wonderful shape. Those not hard at work on air, other members were kept busy enjoying delicious bacon rolls courtesy of chef Vic G6BHE.
Here are a few photos from the GB2BM activation: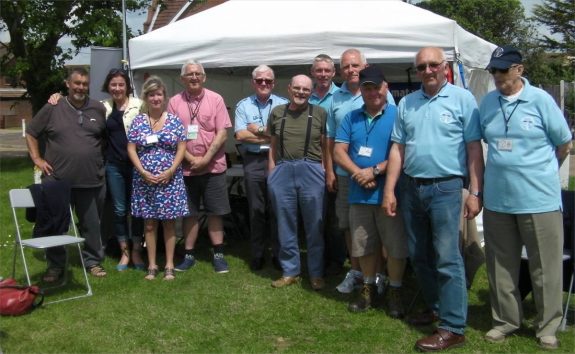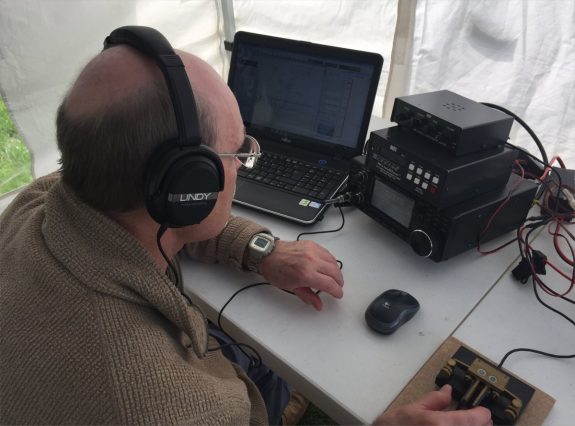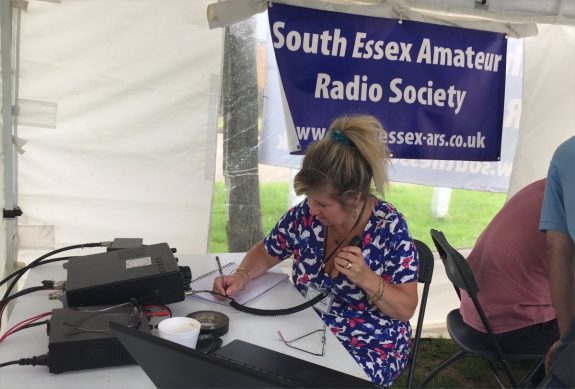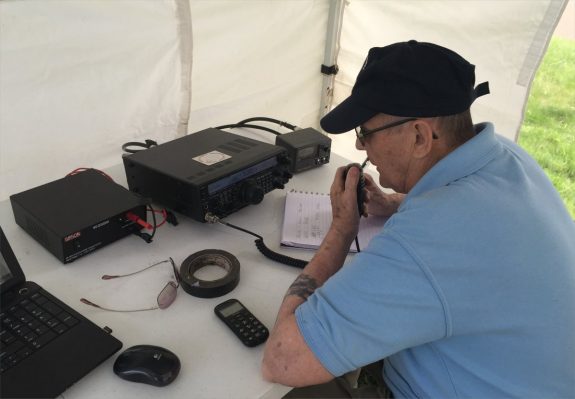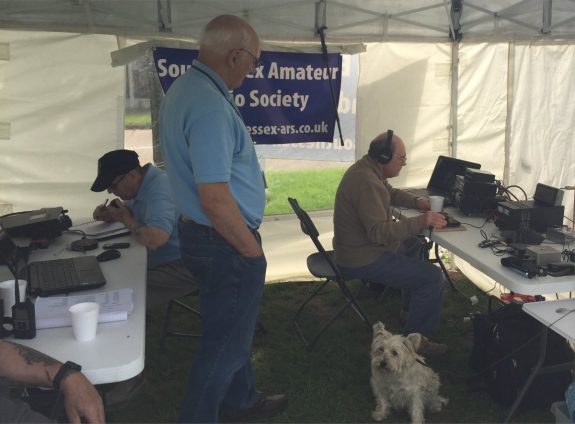 Well done to SEARS for another great special event activation, for supporting Museums On  The Air 2016, and for commemorating the historic Heavenly Bodies aircraft collision in the Second World War.
Related Links
Involved with a club in Essex? We can help to promote your club's event to the amateur radio community. Send us your events news, and we'll help to promote your event to amateurs from across Essex and beyond. If your club's events aren't being featured, get in touch with Essex Ham, or find out more about how Essex Ham supports local clubs.