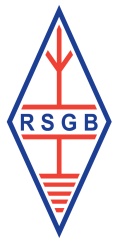 The RSGB has today announced the permanent removal of the practical elements of the entry-level Foundation exam. This follows the scrapping of the Intermediate practicals in 2020.
Here is the wording of today's official RSGB announcement:
The mandatory Foundation level practical assessments have been suspended during the past 18 months when clubs were unable to meet in-person due to the Covid-19 pandemic. This has allowed over 4,500 candidates to take the remote-invigilation online Foundation exam through self-training and/or distance learning. Now that Covid-related social-distancing restrictions are ended, clubs can meet again and re-start in-person training for those
candidates that want it. Naturally, tutors are wanting to know if and when the mandatory practical assessments will be resumed. This was considered by the RSGB Examinations Standards Committee (ESC) at its recent meeting, at which Ofcom was represented, and we can now announce that the following
decision has been reached:

The current mandatory Foundation practical requirements, as detailed in Section 10 of
Syllabus 2019 v1.4, are, with immediate effect, permanently removed.
The announcement concludes with a suggestion that practicals will be considered as part of the next major syllabus review, and that clubs are free to offer practicals if they wish, they just won't be mandatory.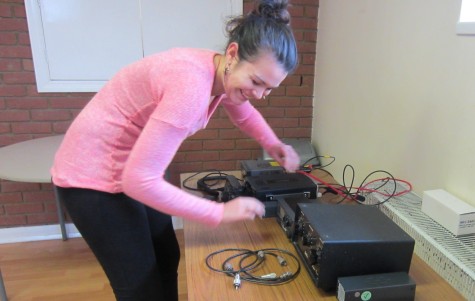 For those not familiar with the practicals at Foundation, these consisted of mandatory assessed FM and SSB QSOs, use of radio controls, setting up a station, antenna matching / SWR and either a Morse "appreciation" or a data mode QSO.
Today's decision is largely set to polarise the UK amateur radio community, with arguments both for and against, commonly:
In favour of removing practicals
This allows people to get licensed without the need to visit a club for practical sessions – handy for those without easy access to a local club
It speeds up the licensing process – no need for students to wait for a local club to run a course
Many view practicals to be of limited value, not relevant, and often treated as "tick boxes", for example, the Morse appreciation at Foundation
Allows more time for a club to focus on teaching the theory, or developing its own, more relevant, practicals and demos
Removes the admin overhead for clubs: the paper-based "Registered Assessor" process, candidate assessment forms and venue approval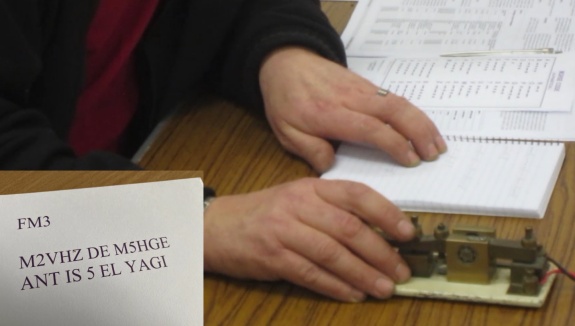 Against the removal of practicals
Many people like to learn "hands-on" visually, as opposed to from a book or online videos
Clubs may feel cut out of the training loop, which is often an area for recruiting new members
RAE exams were often criticised for having no practical element and producing operators with limited practical experience, something fixed with the 3-tier system
Hands-on training encourages students and tutors to work together and allows for a two-way interactive experience
Improves confidence when buying and setting up a station, and getting on-air "solo" for the first time
As the RSGB's announcement suggests, clubs are still free to run hands-on practicals and demos during their training courses – just because they're no longer mandatory, that doesn't stop clubs from demonstrating concepts via demos, practicals and show-and-tell.
Why the change?
It's already evident that during the pandemic, over 4,000 people have been able to pass the exams and get on-air without the need for practicals at a bricks-and-mortar club – that's about double the number of students passing, compared to previous club-only years. That said, many of the recent newcomers will have passed without touching a radio or adjusting an antenna, and may need more help and support.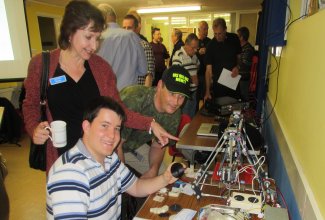 Many clubs initially concerned about the removal of practicals, will no doubt see the opportunity that this change presents – by putting on events and "skills / activity" sessions aimed at helping newcomers, they'll be able to offer a valuable service to newcomers, free from the burden of the exam structure and the admin of formally assessing exams. For many years here in Essex, we were heavily involved with a monthly "Skills Night" aimed at helping newcomers to gain confidence and try something new.
Moving forward, we can expect to see the smarter clubs moving towards training and skills development, as a way to attract newcomers to their clubs, and to fill the need for local hands-on support and advice for the new generation of online exam students.
Your thoughts?
What do you think of the removal of practicals? Have your say below…