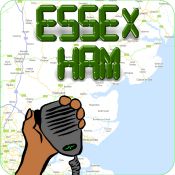 One of Essex Ham's key functions is to promote amateur radio in Essex. For us, that means two things:
Promoting the work done by the various clubs in Essex, and
Spreading the word about amateur radio to those outside the hobby.
Here's a summary of what we do, and how we can help you to promote amateur radio in Essex:
Promoting Essex Activities:
Based on data in the RSGB callsign book and on QRZ, there are around 2,800 callsigns assigned to people in Essex and almost 2,500 amateurs in Essex. (As of January 2015)
Essex Ham has the potential to reach a sizable proportion of the Essex amateur radio community, using the following tools: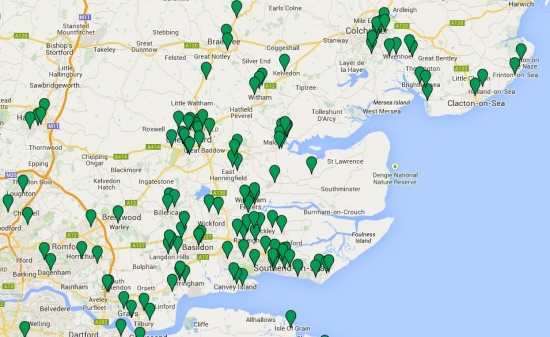 Are we promoting your club's events? If not, why not? After all, which other site offers better promotion across Essex for free?
Ask your club's event organiser to send us details of your club nights, training and field days, so we can add them to our calendar and promote the event. Ask your club's team to contact us, or send details direct to:

Promoting Amateur Radio:
To try to get more people aware of amateur radio and into the hobby, it's important for amateur radio to be seen. Essex Ham has been present at several events where it's been possible to promote the hobby, such as: Raspberry Jams in Essex & London, the Chelmsford Ideas Festival, the Springfield Fair, the 50th anniversary of offshore radio and Air Ambulance Week. We've also given talks on the subject and engaged with schools.
If you're involved in organising an event and would like either Essex Ham or your nearest amateur radio club to attend, please get in touch
Related Links