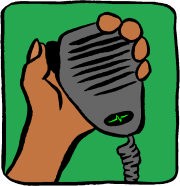 The Essex Ham Monday Night Net for the 23rd of May 2016 started at 8pm local time on GB3DA, the 2m repeater located at Danbury, near Chelmsford.
Live Chat: During the Net, we run an Internet chatroom. Go to www.essexham.co.uk/chat to get chatting during our nets – You need to create a free Essex Ham account to access our chatroom.
Internet Feed: Not in range of the GB3DA? Several Internet feeds are available, including: Monday Night Net uStream (Thanks to Nick M0NFE) – There's also Essex Ham's Audio Feed (In BETA, and not always online). On a Smartphone, try SouthEastRadio on Zello
Net Attendees
Here's the attendance list for this week's net:
Pete M0PSX, Southend-on-Sea (in the chair for this week's net)
Rachel G6AMY, Ockendon
Steve 2E0UEH, Southend-on-Sea
Dorothy M0LMR, Basildon
Dean M0XDA, Witham (Just passed his Full – well done, OM!)
Terry 2E0TER, Harlow
Steve G4GHO, Chelmsford
Keith M0KNG, Billericay
Miles M6LSZ, Erith
Tony M3KQ, Bradwell (Long time, no chat!)
Paul 2E0DNQ, Southend-on-Sea
Barry G7KCO, Thundersley
Lisa M6KIS, Witham
Paul 2E0SET, Westcliff-on-Sea
Brian 2E0WHB, Chelmsford
Nick M0NIB, Brentwood
Kerry M6WHT, East London
Neil G0RNU, Tilbury
Andy 2E0SJA, Ashford
John G3ZJZ, Hockley
Nicvk M0NFE, Westcliff
David M1ECC, Basildon
We wrapped up just before 10:40pm – Thanks to everyone who joined!
Topics for the evening, as follows:
In tonight's net, here's what was discussed:
Smart Meters – Lots of chat following a question in the forum – Do they cause interference to the ham bands? Those already with meters report "no". Are they wanted? They offer no benefit to consumers, and no-one had a positive thing to say about them. Whilst some believe these are mandatory, there does appear to be a way to "just say no"
Upgrading to Windows 10
What's the status of the Chelmsford Echolink repeater?
The sorry state of HF at the moment :(
Repeaters on the Isle of Wight GB3IW
40m Portsmouth net
Waters & Stanton event this coming weekend
Favourite quote from the chatroom from Brian 2E0WHB: "If we leave the EU will 70cm be called 2 foot 4 inches ?"
Thanks to everyone who took part, and Happy Hamming!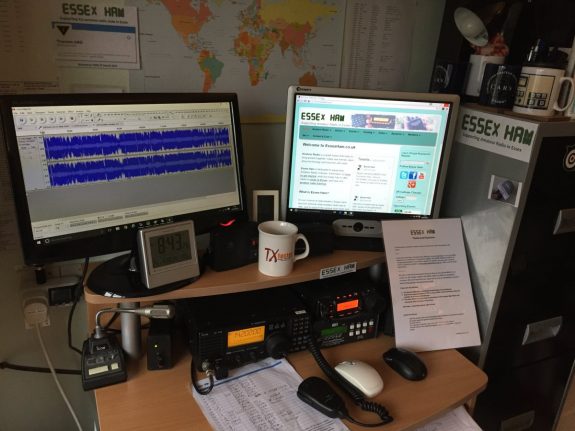 Got a comment about this week's Monday Night Net? Please add it below.
Disclaimer
The views and opinions expressed by participants on the Essex Ham nets do not necessarily reflect the views of Essex Ham and/or the Network Controller.
To protect participants and members, it has sadly become necessary to record comments made on the Monday Night Net and the Essex YL Net. Audio recordings are available, if requested by participants to the net.
Note that audio from repeaters around the UK, including GB3DA, may be streamed online and available via web-based Software Defined Radios.
GB3DA is used with the kind permission of the Essex Repeater Group.
Monday Night Net – Related links
#SBBT