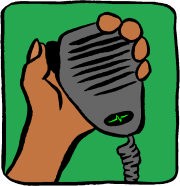 The Essex Ham Monday Night Net for 16 February 2015 took place on from 8:00pm local time on GB3DA, the 2m repeater located at Danbury, near Chelmsford.
Normally on the third Monday of the month, Essex Ham's Monday Night Net is off-air, as the team and many of the participants are in Danbury for the Skills Night, hosted by CARS. This month though, James 2E1GUA very kindly stepped in to look after the Net, whilst the normal chair, Pete M0PSX was hosting the Skills Night.
Although somewhat of a more quiet net than usual, James did a great job of keeping the repeater warm, and some of the attendees were able to join on the way back, and even during the Skills Night. Keep scrolling for audio of one of the best guest messages I've heard on DA in a long while:
Net Attendees
Here's the attendance list for this week's net:
James 2E1GUA, Chelmsford – In the chair
Richard M0CLZ, at Danbury Village Hall
50 people at Danbury Village Hall!!
Mark M6RKC, Canvey
Justin G0KSC, Mobile on Canvey Island
Nick 2E0DVX,Mobile Danbury-to-Southend
Pete M0PSX, Mobile Danbury-to-Southend
Counting the guest message – well over 50 participants – can we count that as a record?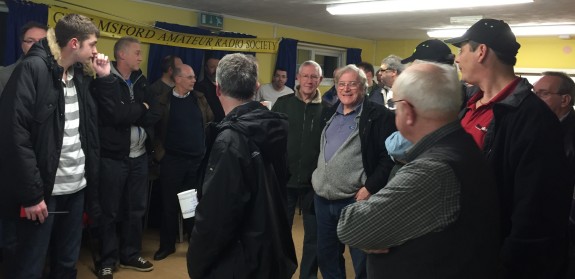 Topics for the evening, as follows:
The Net wrapped up at 10:10pm – Thanks to James for the great job!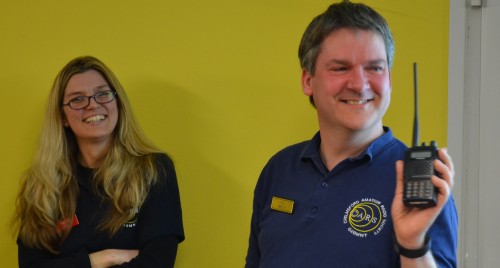 Got a comment about this week's Monday Night Net? Please add it below.
Thanks & Disclaimer
Essex Ham would like to thank the Essex Repeater Group for allowing us to use the GB3DA repeater for our weekly net. This repeater, together with GB3ER, GB3DB and GB7ZP are managed by volunteers. If you wish to support the repeaters, you can make a donation online, or become a member, at www.essexrepeatergroup.org.uk – ERG is a not-for-profit organisation.
Please note that the Monday Night Net is recorded for the protection of our participants. Audio from repeaters around the UK, including GB3DA, may be streamed online and via SDRs.

The views and opinions expressed by participants of the Monday Night Net do not necessarily reflect the views of Essex Ham.
Monday Night Net – Related links