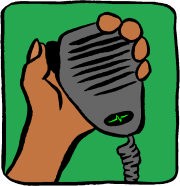 Here's a summary of the activity on the Essex Ham Monday Night Net this evening, Monday 13 May 2013.
The net started at 8:00pm on the GB3DA repeater.
For details of the net, see www.EssexHam.net
Live Chat: As an experiment, we have a live chat room running. Go to www.essexham.co.uk/chat – Just put in your callsign to get in – no password
Next week's net: Seems there is some desire to try an Echolink Monday Night Net as an experiment – So, we'll run the net as normal from 8pm, and try an Echolink Net from 9pm.
Anyway, here's the attendance list for this week's net:
Pete M0PSX in Southend, in the chair
Jim 2E0RMI
Ken M6BZS
Norman M0FZW (on the way to a quiz night, so just one over)
Dean M6BYF
Joel G0URK
Neil G0RNU
Gary G0BDY
Rob M6KDP
Chris M6EDF (a very brief over, then we lost you!)
Mark M0IEO
Jim 2E1GUA
John M3JHQ
Chris G0IPU
Chatroom
A successful experiment tonight. Thanks to those of you that logged into the chatroom. Something we'll repeat again.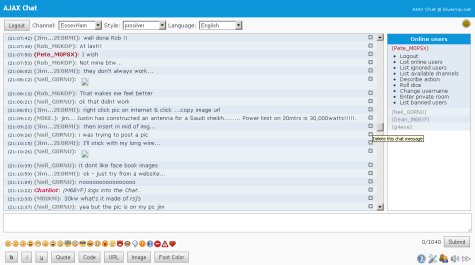 Topics for the evening as follows:
Stow Maries Airfield event at the weekend – Details here
NDB – Non-directional beacons – Neil suggests 362.5kHz, as a Southend beacon
Joel wondering if anyone use 4 metres?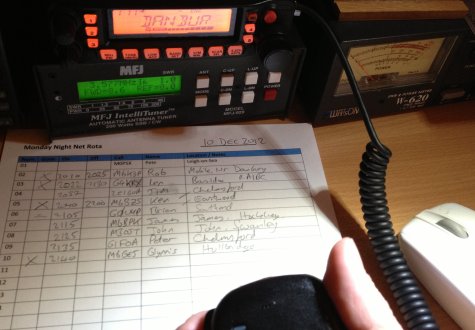 Handy Links
Noble Radio – this rig does 4m and 6m, at a price of $800
We wrapped up just after 22:15 – Thanks everyone!
Please show your support for GB3DA and GB3ER by joining the Essex Repeater Group, or making a donation.
Got a comment about this week's Monday Night Net? Please add it below.