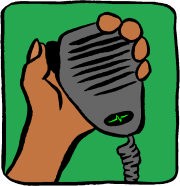 Details of the Monday Night Net on Monday the 20th of May 2013.
Live Chat: After last week's experiment, we'll have the chatroom running again tonight. Go to www.essexham.co.uk/chat – Just put in your callsign to get in – no password needed
Here's the attendance list for this week's net:
Pete M0PSX in Southend, in the chair
Mitchell M6GYN
Keith G3WRO
Dean M6BYF
David G3SVI (and Myra M0MYR in the background)
Norman M0FZW
Jim 2E0RMI
Mark M0IEO
James 2E1GUA
Topics for the evening as follows:
The TARG Downham camping trip at the weekend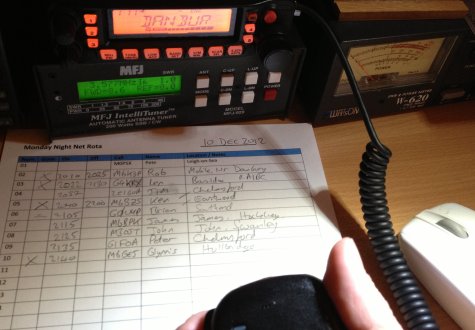 Handy Links
An apology
Sorry to all participants, but I had to drop off the net mid-flow. By the time I was able to return, the net had ended. Again, sorry for ducking out – hopefully normal service to be resumed next week. Pete
Please show your support for GB3DA and GB3ER by joining the Essex Repeater Group, or making a donation.
Got a comment about this week's Monday Night Net? Please add it below.