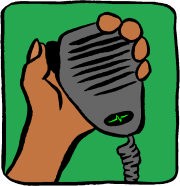 The Essex Ham net for Monday the 13th of January 2014 started at 8:00pm on GB3DA, the 2m repeater located at Danbury, near Chelmsford.
Live Chat: The chatroom is running as usual. Go to www.essexham.co.uk/chat – Our chat software requires you to create a free Essex Ham account.
Here's the attendance list for this week's net:
Pete M0PSX in Southend, in the chair
Charlie M0PZT in Chelmsford
Rob M0KCP in Maldon
Tony M6LLH – First time on the net… welcome!
Richard M0CLZ
Ian 2E0EOM
Brian 1KPS
Paul M0PXD
Lee M6DNR
Tony G6EEE
Nick M0NIB
James 2E1GUA
Steven M6VKH in Kent
Melvin M6BSX
Kevin M0KAO
Mitchell 2E0EMO
Keith G3WRO in Harlow
Topics for the evening as follows:
Psion handheld computers – We had former Revo, Series 5 and Series 7 users on our net tonight
Foundation question – "Does a 1/4 wave vertical antenna radiate horizontally or vertical"?
Foundation question – "Isolate the supply" is the correct answer to the "what to do if you find someone in contact with a mains supply"
Don't forget – Canvey Rally on Sunday the 2nd of February
ISS contact – If you missed the schools contact, there's another one on Friday just after 09:51 on 145.800MHz
Contests – Good fun to try, and keeps you on your toes… however, frustrating when the bands are full of contesters. Swings and roundabouts
Any thoughts on tonight's net? Add 'em below!
Reminder – No Net next week – instead a "live net" at Danbury Village Hall. Come along and say hello – Details at www.hamskills.co.uk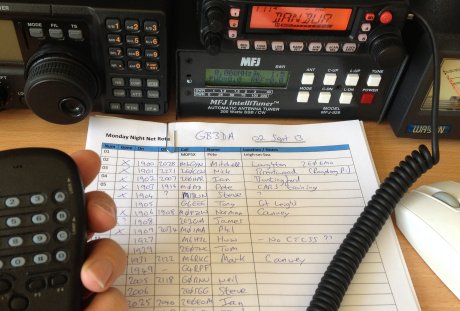 We wrapped up just before 10:30pm – thanks to everyone who joined tonight.
Handy Links
Got a comment about this week's Monday Night Net? Please add it below.
Got a comment about this week's Monday Night Net? Please add it below.
Thanks to the Essex Repeater Group for allowing us to use the GB3DA repeater for our weekly net. Please show them your support by becoming a member at www.essexrepeatergroup.org.uk