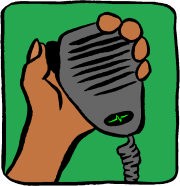 Tonight's Net is on GB3DA – the 2m repeater in Danbury
The net for Monday the 9th of December 2013 started at 8:00pm on GB3DA.
Live Chat: The chatroom is running as usual. Go to www.essexham.co.uk/chat – Our chat software requires you to create a free Essex Ham account.
Here's the attendance list for this week's net:
Pete M0PSX in Southend, in the chair
Nick 2E0CGW in Brentwood
Jim 2E0RMI in Chelmsford
Peter M0PSD
Charlie M0PZT in Chelmsford (Check out his new Introduction to HF guide)
Bruce M0XBS
James 2E1GUA in Writtle
Rob 2E0EAP
Ricky M6DII in Grays
Rob 2E0KCP
Daniel M6DLE
Gary M6GJJ
Martyn G1EFL
Topics for the evening as follows:
The Full exam, at Danbury on Friday the 6th. Good luck to the guys who took it at Danbury
Any thoughts on tonight's net? Add 'em below!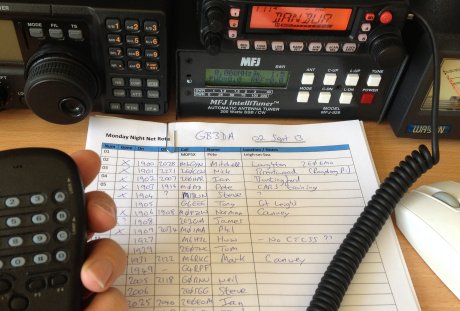 Handy Links
Introduction to HF – Three-part guide, prepared for Essex Ham by net regular Charlie M0PZT
Got a comment about this week's Monday Night Net? Please add it below.