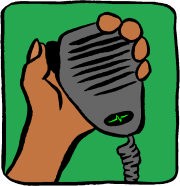 Details of the Monday Night Net on Monday the 1st of July 2013.
Tonight's Net is on the 70cm repeater GB3ER, as it seems the problems with the 2m GB3DA still haven't been resolved
The net started at 8:00pm on GB3ER. Details on how to get to GB3ER:
Output Frequency: 433.075MHz
Input Frequency: 434.675MHz
CTCSS Tone: 110.9Hz
Live Chat: The chatroom is running again tonight. Go to www.essexham.co.uk/chat – Just put in your callsign to get in – no password needed
Here's the attendance list for this week's net:
Pete M0PSX in Southend, in the chair

Jim 2E0RMI in Chelmsford

Justin G0KSC mobile heading back from Germany, with his Essex Ham car sticker
Steve M6UEH in Southend
Phil M0IMA, 5 watts on a handheld in Swanscombe, Kent
James 2E1GUA in Chelmsford
Jim G4GHH in Hullbridge
Ian 2E0EOM in Hockley
Thanks to those who took the time to join us, however…
Time to take a break:


Attendance numbers show that the Monday Night Net is not getting the attendance that it did on the GB3DA repeater. It's disappointing that so many of our regulars can't access GB3ER and so can't join us. So, it seems to make sense to take a break until a suitable home can be found, or the Essex Repeater Group can gain access to the GB3DA repeater and address the problem. Thoughts? Add them here
Topics for the evening as follows:
Good luck to the guys and girls sitting their exams with CARS tonight.
The Rusty Ships – Find out more here: www.offshore-radio.de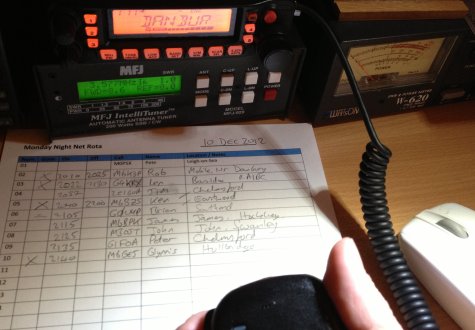 Handy Links
Please show your support for GB3DA and GB3ER by joining the Essex Repeater Group, or making a donation.
Got a comment about this week's Monday Night Net? Please add it below.