The March 2019 Langdon Hills Amateur Radio Progression Night took place on Friday the 22nd.
We've put together the following short video montage of images from the evening:
Langdon Hills ARC -Progression Night March 2019 Video

The evening was one of the busiest progression nights yet, with Hamtronics, Essex CW Club, The Badgemakers and Essex Ham in attendance. On the Essex Ham table for the first time, a demonstration of PAT Testing, as well as a Raspberry Pi as an SDR, plus SSTV software decoding images.
Also attending – Signals Media Creative Digital Learning STEM Stuff SSTV, Microbits, Raspberry Pi, Robots, communication devices By Laura M6LHT & Frazer Merrick
Other activities included a club station,  Club Bring & Buy table, Club Raffle, and a great selection of refreshments.
Here are a few pictures from the night: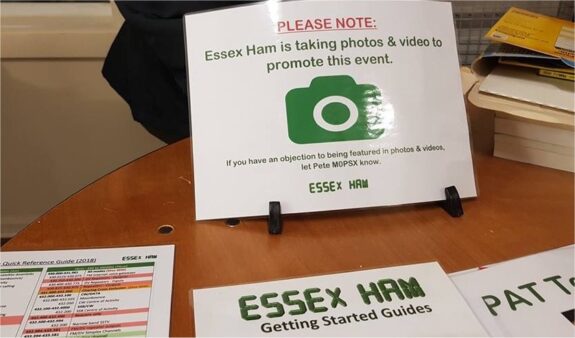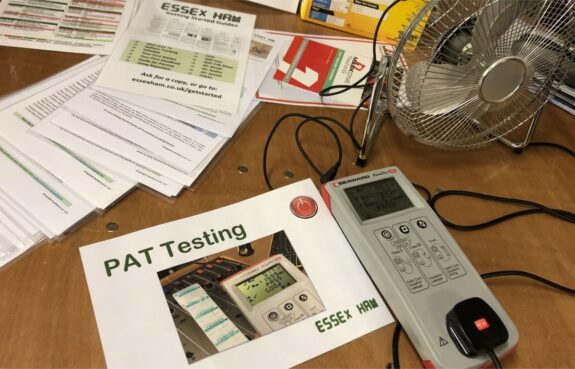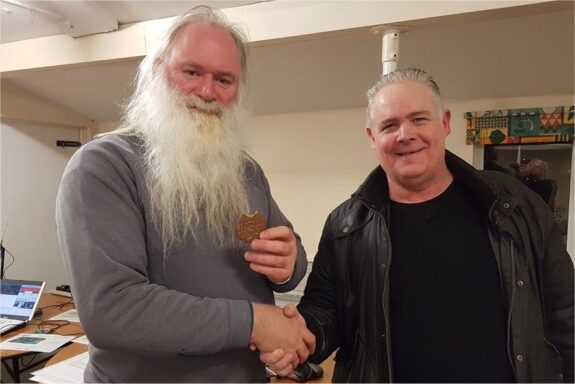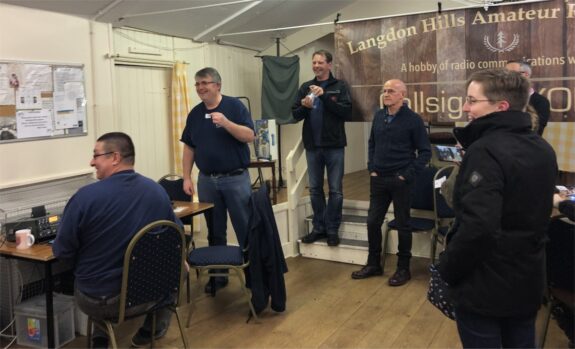 Related Links
Involved with a club in Essex? We can help to promote your club's event to the amateur radio community. Send us your events news, and we'll help to promote your event to amateurs from across Essex and beyond. If your club's events aren't being featured, get in touch with Essex Ham, or find out more about how Essex Ham supports local clubs.