The Langdon Hills Amateur Radio Club formed in 2018, using the club callsign of MX0LHX. Following a committee change, the club rebranded as Laindon Radio Club on the 26th of July 2019. For more on the new club, see our Laindon Radio Club page. This page is being left here for historical purposes.
Langdon Hills ARC – Rebranded to "Laindon Radio Club" in July 2019
The last announcement from LHARC on their public Facebook Page asking members to attend a meeting on the 26th of July 2019. Here is a summary of the announcement:
"The next club meeting on Friday 26th July will be a special one to determine the future of the club. If you were at the last club meeting you will already be aware that the Chairman and club founder Dave M1ECC has given up his role and will not be running the club anymore. Vice Chairman Rob M1EGP has also stepped down."
A new Chairman and Treasurer have been elected, and attendance from 8pm on the 26th of July is encouraged
In October 2018, the Langdon Hills ARC launched their "Hobby Progression Nights". These were regular get-togethers intended to help people stay interested in the hobby, gain more skills, and (as the name suggests) to progress. Essex Ham was invited to attend each event, and you can see a summary of recent events here: Previous Langdon Hills ARC Events
The last event was a field day on the 23rd of June 2019, and there were two special meetings in July 2019 to decide the future of the club.
Langdon Hills ARC Archives
A selection of images and videos from LHARC.
Focus on: Langdon Hills ARC (Mike G1KOT Interview)
LHARC Archive Images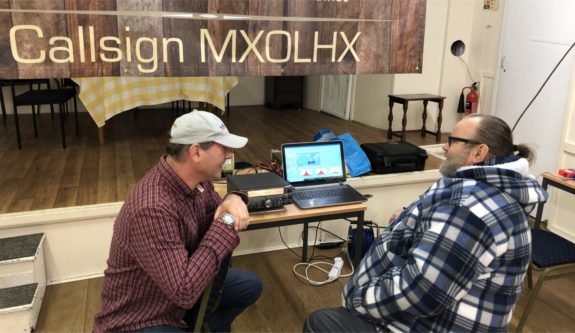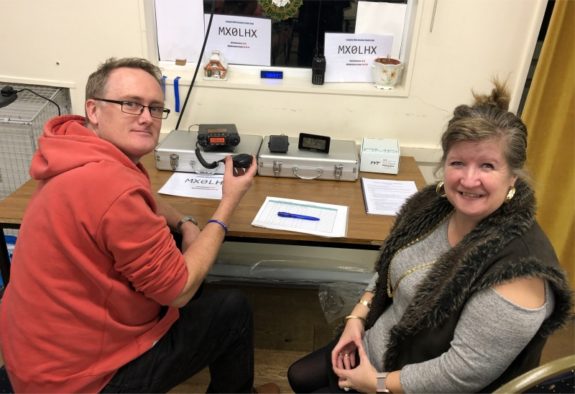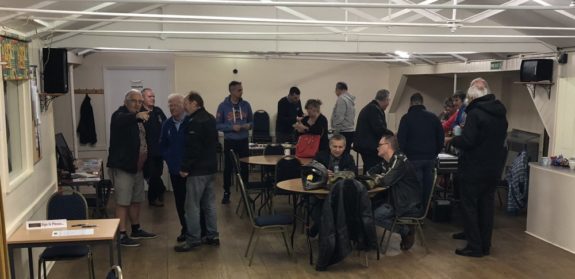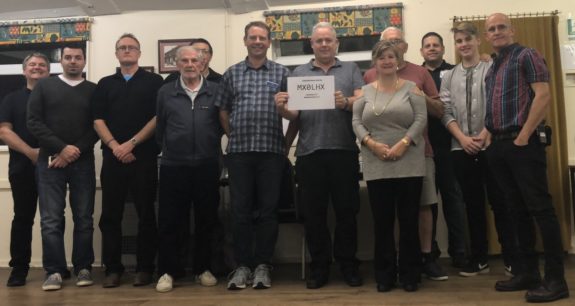 Anything on this page out-of-date, or need correcting? Please get in touch