A quick report on the Galleywood Gathering that took place on Sunday the 18th of August 2019.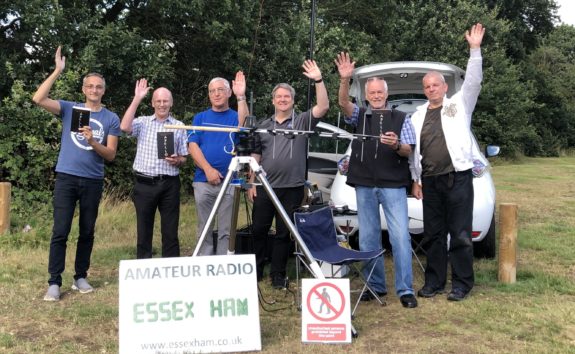 Once again, a group of Essex Ham members got together at the traditional Galleywood Common location for an afternoon of radio. The event involved a lot of equipment testing, including the Raspberry Pi-controlled satellite tracker, built and designed by Andrew M0ONH.
There was a social side to the event too, with a few rounds of Essex Ham's "Clubs Top Trumps" played!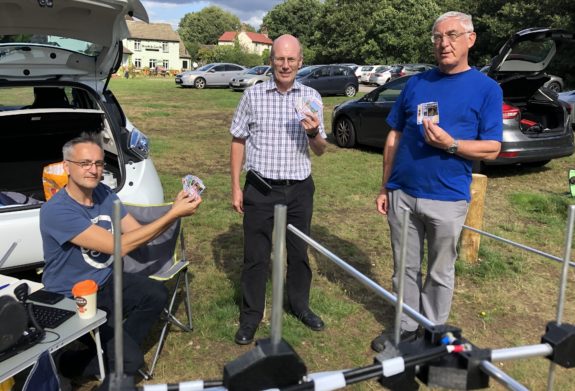 Hopefully, those attending this summer get-together had fun – especially Martin 2E0MNH, who set up his first /P setup.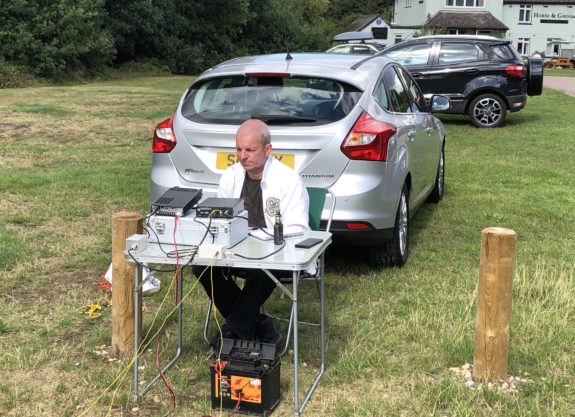 One of the highlights of the event was some non-amateur show-and-tell from Brian 2E0WHB – some of his crafted metalwork, and his mead-work!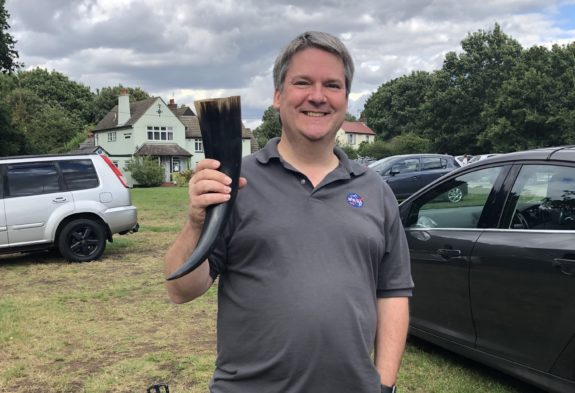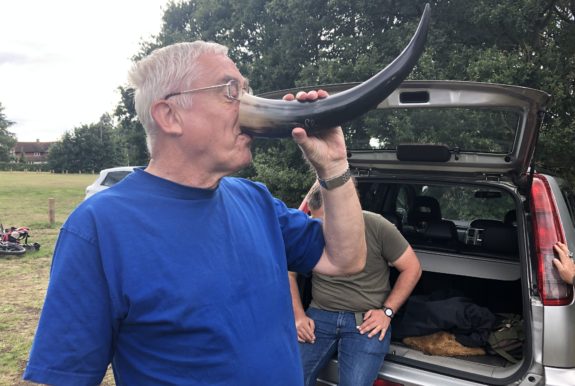 Thanks to everyone who turned up for this event. More to come during the year.
Related Links