Galleywood Common has proven itself as a great location for portable amateur radio operations. A number of amateurs in the Essex area make use of this site due to its ease of access, distance from interference and good radio take-off.
This page contains some basic information about Galleywood Common for amateur radio operators
Directions to Galleywood Common
There are two car parks at Galleywood Common. The one used by many amateurs is indicated in the following map – the other one has a height restriction, which is not ideal for those with roof antennas.
The operating point is in the car-park off Margaretting Road next to the Heritage Centre. Directions from A12: http://goo.gl/maps/0jEDS If you're coming from Wood Street, just turn right at the Eagle public house and then left at the "P" sign.
What you need to know
Facilities: The operating point is close to the Galleywood Heritage Centre, which has a tearoom staffed by volunteers normally open on Tuesdays, Thursdays and Sundays from noon to 4pm. Amateurs visiting are advised to self-cater outside of these times. There is no available mains power or shelter at he operating point, so be prepared.
If you bring your own equipment, you do so at your own risk.
Photos of Galleywood Common Activations
Essex Hams have had several details out playing radio at Galleywood Common in recent weeks. Here are a few photos: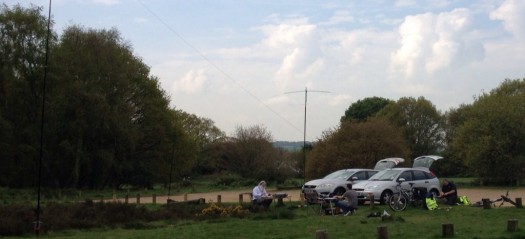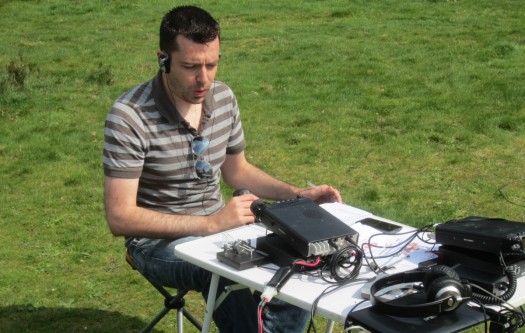 Related Links