It's not every day that we dedicate an entire post to one exchange, but I hope you'll agree that this one's worth it.
The South Essex Amateur Radio Society were out on Canvey Island on Saturday the 18th of July for one of their regular field days. (Story: SEARS on Canvey Island). Recent recruit Bob M6RMU was keen to make his first ever contact on HF, and was able to benefit from the efficient antenna and the extra power afforded by the use of the club's callsign.
As one of the training team who'd helped Bob to get his licence recently, I offered to log for Bob and help him out with his first contact. Calling CQ on HF requires some patience, and some repetition, and so I showed Bob how I go about finding a frequency, tuning, and making a series of longish CQ calls to allow people to find me. On the third contact, I was greeted by a German callsign that I wasn't quite ready to copy. I called for the "DL station, ending Mobile', to get a clear copy from DL8DJM/AM
Aeronautical Mobile contacts are pretty rare and the team in the gazebo fell silent as Johannes DL8DJM/AM told us that he was flying from Edinburgh to South Italy, about 100km from Amsterdam at 43,000ft. The 9 seater Cessna Citation Sovereign+ was travelling at 450 knots and booming in with a signal of well over 59.
As the QSO was wrapping up, Johannes made us an offer we couldn't refuse – to email us some pictures from the cockpit mid-QSO. True to his word, when Johannes was on the ground, he delivered us the following photos, which he's given us permission to share. (Click the images for a larger version):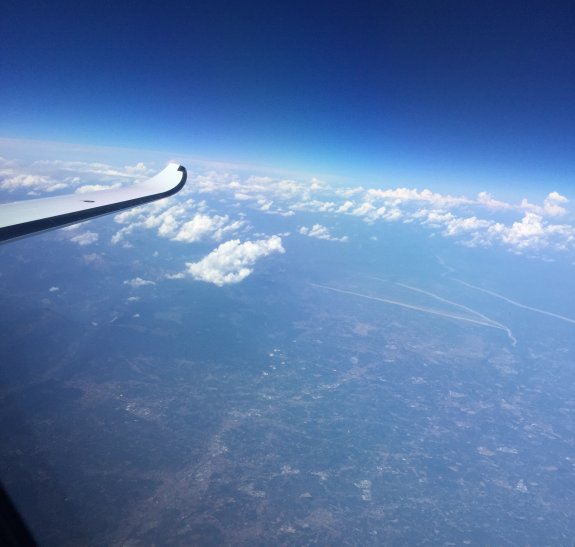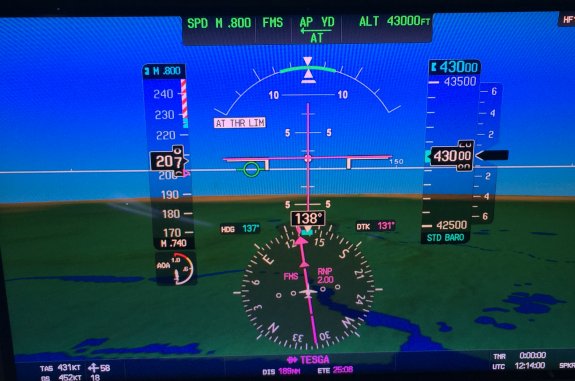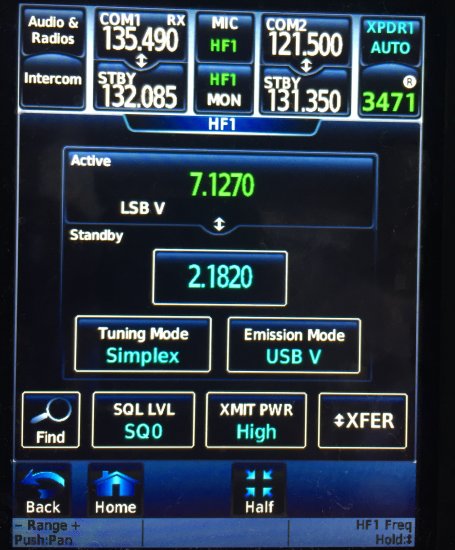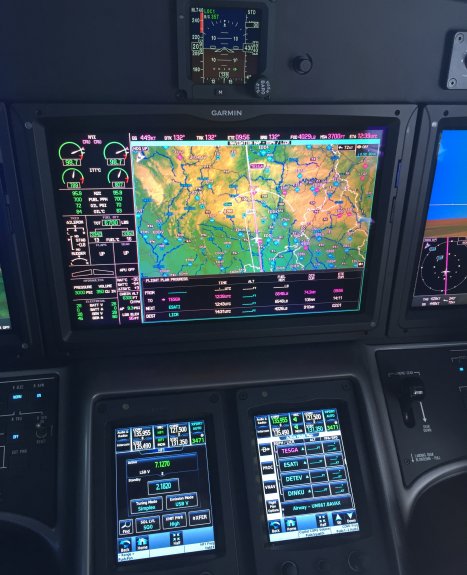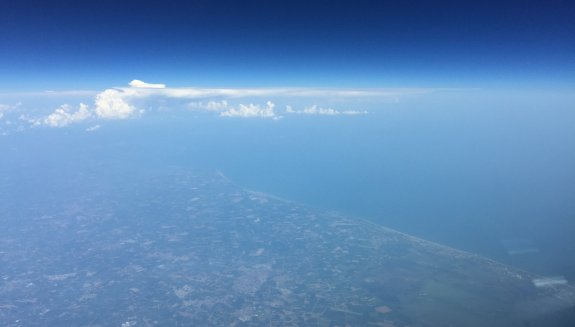 Amazing pictures – That's one shack I'd love to operate from, and it's such a shame that the UK licence doesn't permit any transmitting from aircraft, whilst other countries allow it.
Here's a shot of Bob and I at the slighty less high-tech shack on the ground!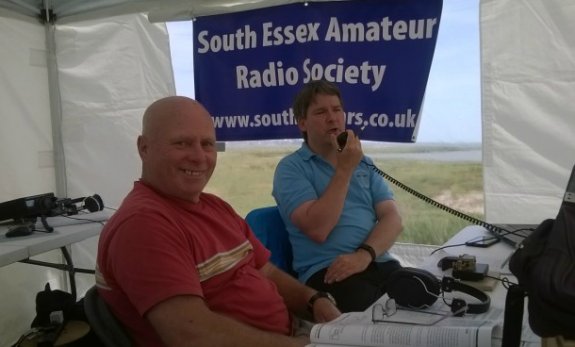 Johannes was kind enough to send on a second batch of photos, showing the aircraft on the ground, and the man himself.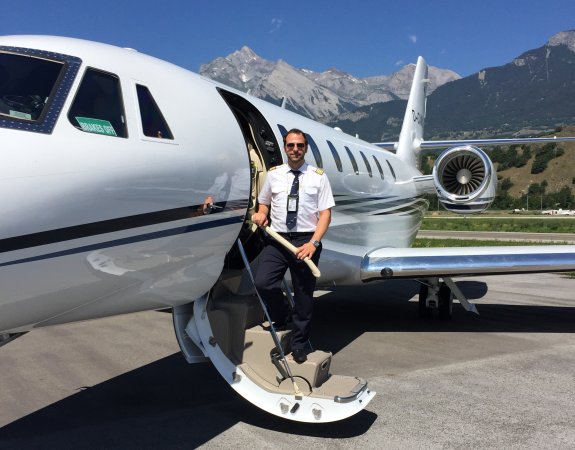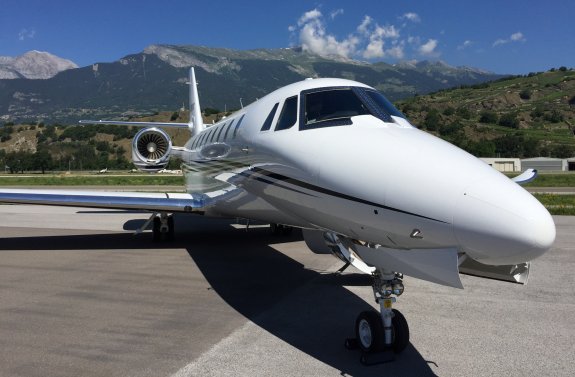 Thanks to Johannes for the contact, and for the stunning mid-QSO photos. Working an /AM station is pretty rare, I'm sure you'll agree, and given that we made contact during a training QSO, plus the first true HF contact for newly-licensed Bob to copy – made this doubly special.
We'll be keeping an ear out again for Johannes, and hopefully he'll give us a wave next time he's flying close to EGMC (Southend Airport)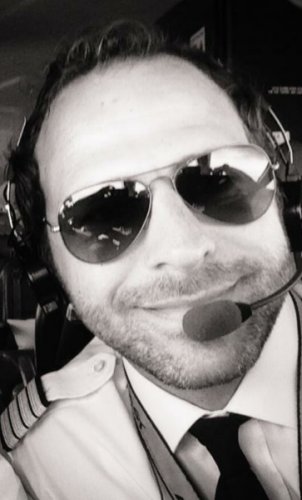 73 and happy flying Johannes!
Pete M0PSX
Footnote: In another coincidence, the QSO took place just days after SEARS training manager Steve 2E0UEH gave a club talk on the subject of getting a pilot's licence!
Related links