The South Essex Amateur Radio Society were out and about enjoying the summer weather at  Canvey's Island Yacht Club today, Saturday the 18th of July 2015.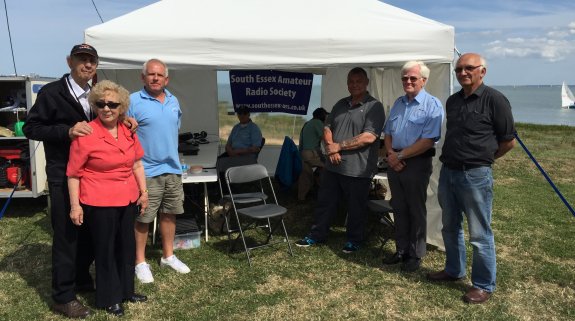 Around ten members came along for the day of radio, with two stations active for much of the day. Two HF stations were running, with the main HF station making use of the club's full-size G5RV. The team was operating a mix of voice, CW and PSK31, with a few calls on 2m FM for any interested locals. The callsign in use for the day was the club call, GX4RSE.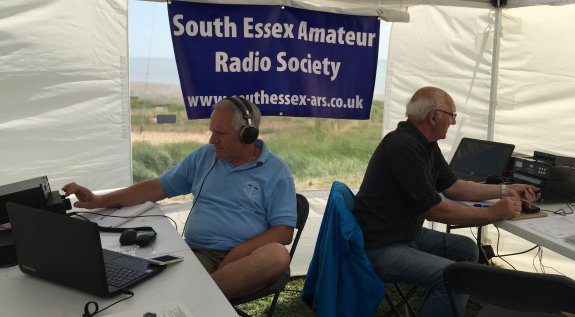 One of the club's newest members, Bob M6RMU, had his first go at operating HF at the event, which accidentally yielded a rare contact. Bob was being shown the process of calling CQ on HF by Pete M0PSX, and a strong German callsign responded after a couple of CQ calls. The station was DL8DJM/AM – Aeronautical Mobile. Operator Johannes, a commercial pilot, was flying from Edinburgh to South Italy at 450 knots and at an altitude of 43,000 feet, about 100km from Amsterdam. He took the time to make contact with the team on bank of the River Thames. And was kind enough to send over some pictures from the cockpit: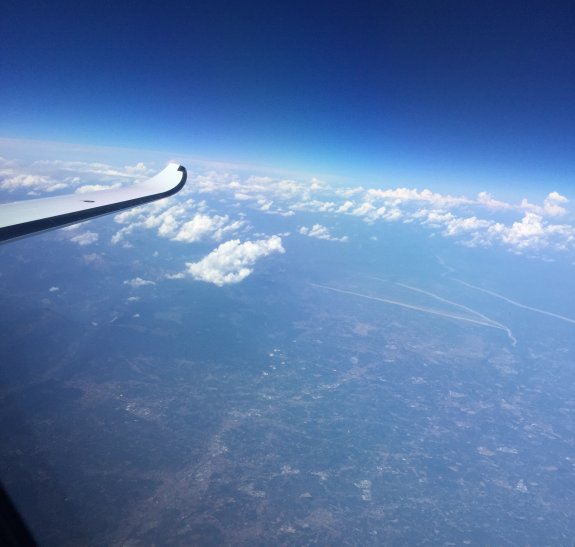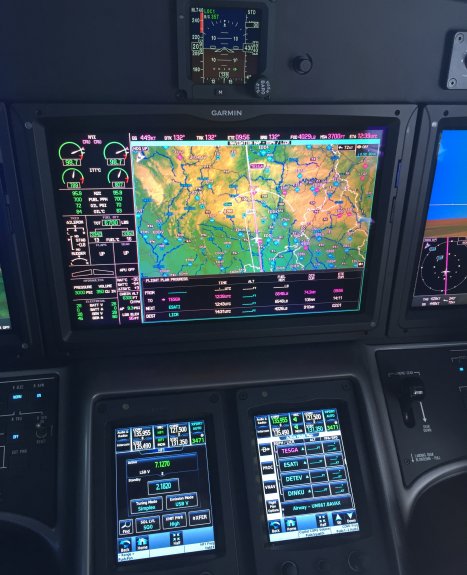 More: See Working DL8DJM Aeronautical Mobile for more info & pics
An aeronautical Mobile contact is pretty rare, so it's great that this was the first contact newcomer Bob was able to hear before his own first contact on HF.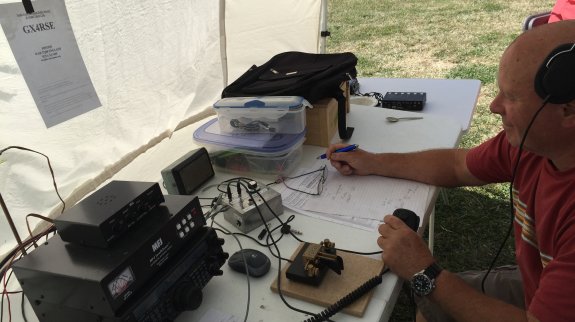 A great day of radio – well done to the team from SEARS for hosting a good fun day by the river, and thanks to Canvey's Island Yacht Club for the hospitality (which has a handy bar and some excellent lunch options too)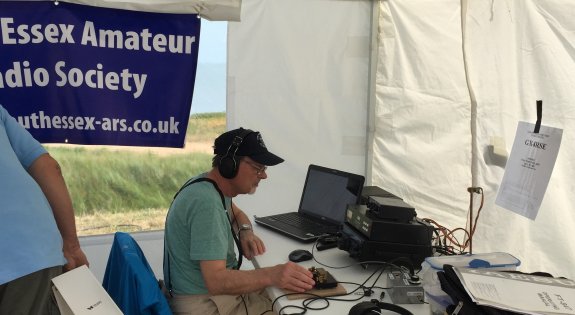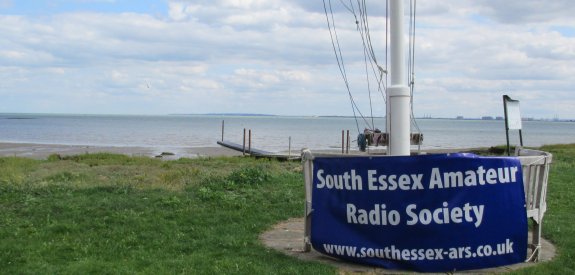 Related Links