The 2017 CARS Tabletop Sale took place on Tuesday the 6th of June, at Oakland Museum. Here are a few photos from the event…
Tabletop sales are always a great opportunity to pick up a bargain (if you're in the market), browse through some preloved bits and bobs, or just pick up some ideas for future projects. The CARS Tabletop was well-attended with what looked like a sell-out on the tables, and a good mix of new and used bits and bobs.
Here are a few photos from the night, to give you a flavour of what this year's Tabletop Sale was all about…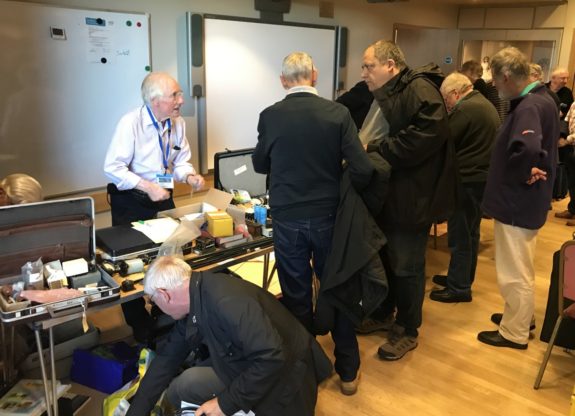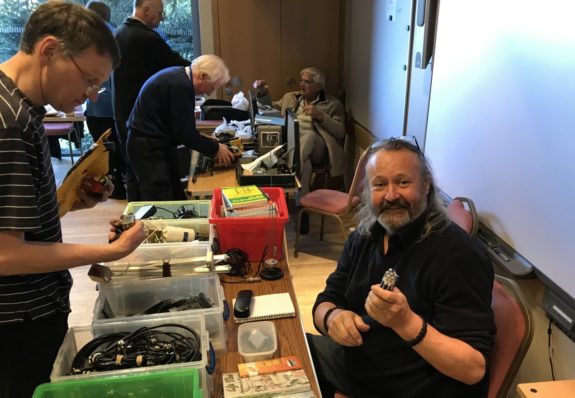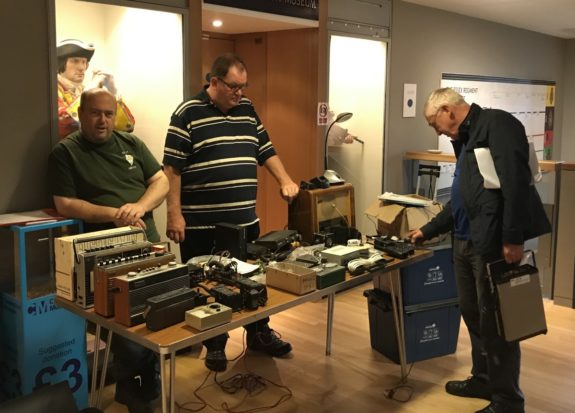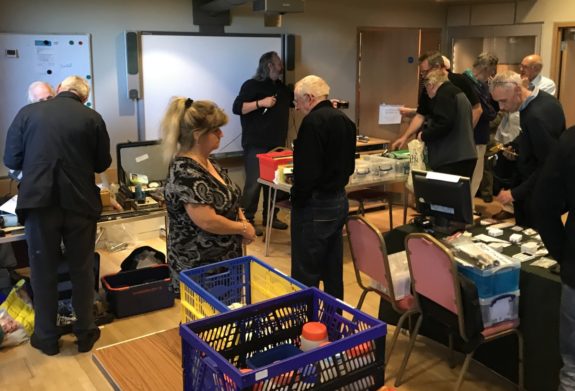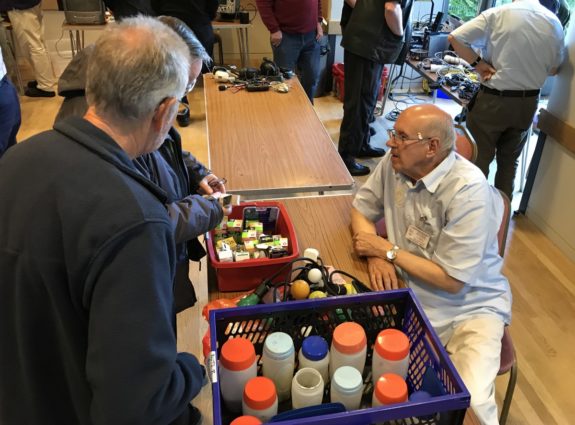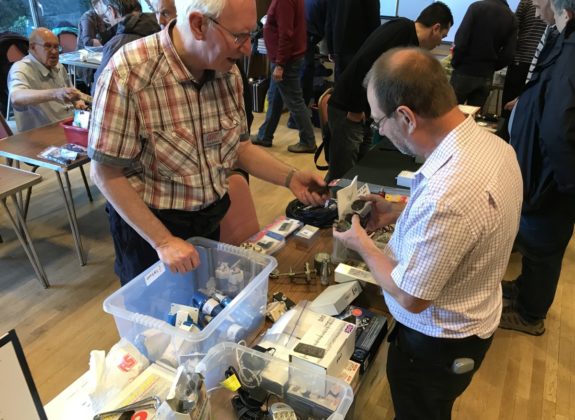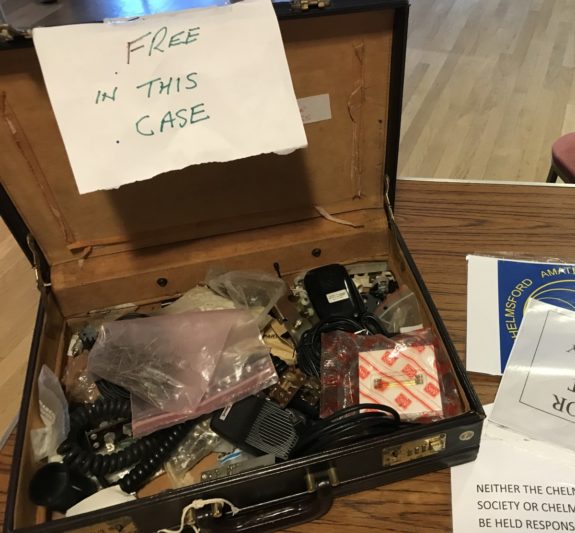 Related Links
Involved with a club in Essex? We can help to promote your club's event to the amateur radio community. Send us your events news, and we'll help to promote your event to amateurs from across Essex and beyond. If your club's events aren't being featured, get in touch with Essex Ham, or find out more about how Essex Ham supports local clubs.