Today, the 29th of May 2014 marks 100 years since the tragic loss of life on the RMS Empress of Ireland.
Vice-president of the Chelmsford Amateur Radio Society, John Bowen G8DET, appeared on BBC Essex today to tell the story, which includes details of the radio operators, including Chelmsford man Ron Ferguson. You'll find the interview below.
The ship left Quebec with 1477 passengers in May 1914, and after colliding with another vessel, sank. Thanks to the two Marconi wireless operators, a mayday message was put out before power was lost – saving 465 souls.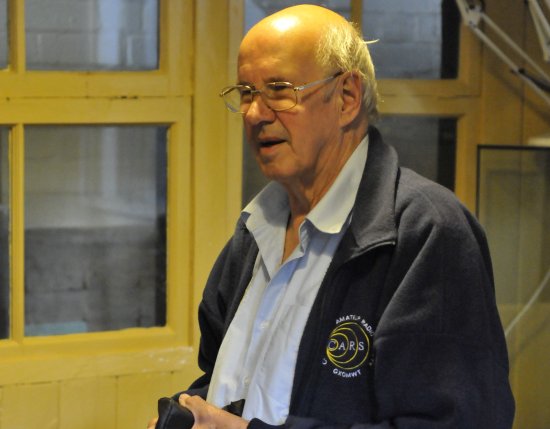 Amateur Radio Commemoration
Prior to the interview on BBC Essex, John Bowen G8DET had been working with several of the CARS team at Sandford Mill, where the club had been operating as GB100MWT to commemorate the events of 100 years ago today. Here are some photos from the event: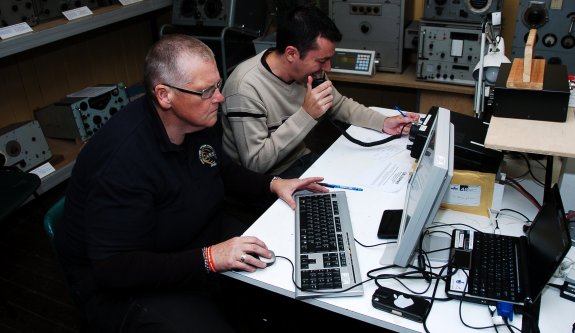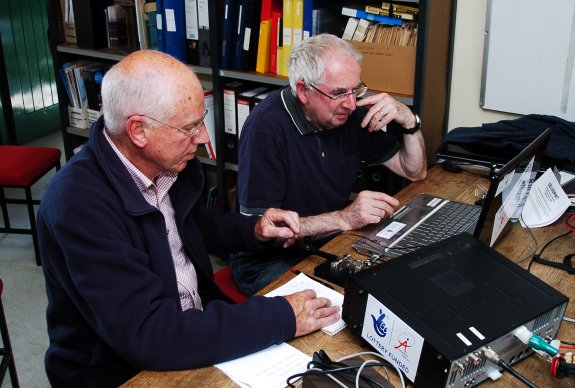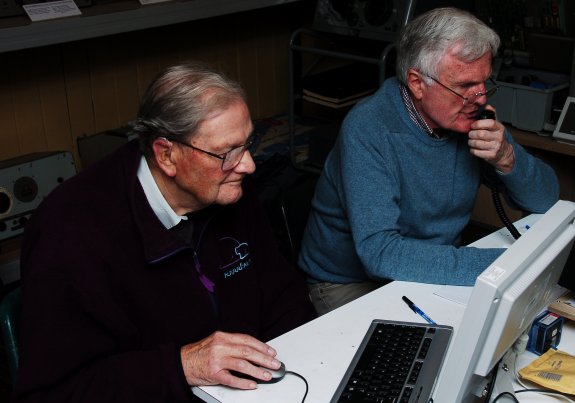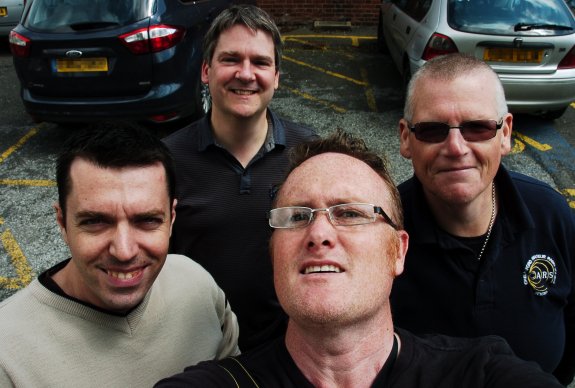 Thanks to Kristian 2E0SSX for the photos