The Chelmsford Amateur Radio Society is operating at Sandford Mill on Thursday the 29th of May 2014 to commemorate the sinking of the RMS Empress of Ireland, a topic that was discussed at the recent CARS club night.
The RMS Empress of Ireland set sail from Quebec on 28th May 1914 with 1054 passengers and a crew of 420. In the early hours of the 29th May, she was rammed and sank in 14 minutes. CARS is commemorating the saving of 465 lives by the actions 100 years ago of Marconi Wireless Operator Ronald Ferguson, later G4VF.
The event is not open to the public, but Sandford Mill Museum has arranged access for CARS members, who will be operating with the callsign GB100MWT for much of the day. If you're not able to attend, please try to work the station if you can.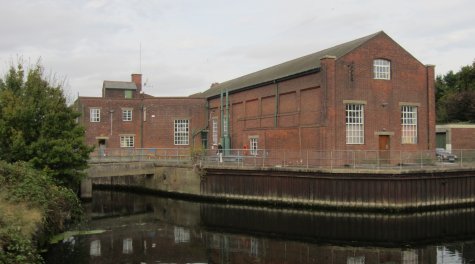 BBC Essex Interview
BBC Essex will be interviewing Chelmsford Amateur Radio Society Vice President John Bowen G8DET about the special event station GB100MWT. John should be on BBC Essex at 4pm on Thursday, May 29.
You should be able to listen live to BBC Essex at www.bbc.co.uk/radio/player/bbc_radio_essex
If you miss it, a recording of the show may be available at http://www.bbc.co.uk/programmes/p01z6jdp
Related links
Southgate: GB100MWT to commemorate Empress of Ireland rescue
Thanks to Trevor M5AKA for the story