Today, Sunday the 3rd of February, saw the 28th annual Canvey Rally take place.
Doors opened at 10:30am at The Paddocks, Long Road, Canvey Island, and today's event was very well attended. Last year's event, Canvey Rally 2012, was badly affected by the snow, but the mild weather brought out the crowds keen to find a bargain, or catch up with old friends
Canvey Rally – Two Minute Montage
Here's a short video, created by Essex Ham, showing a montage of photos and video clips to give you a feeling for the day's event:
Canvey Rally 2013 Photos
Here's a small selection of photos, which also feature in the video montage: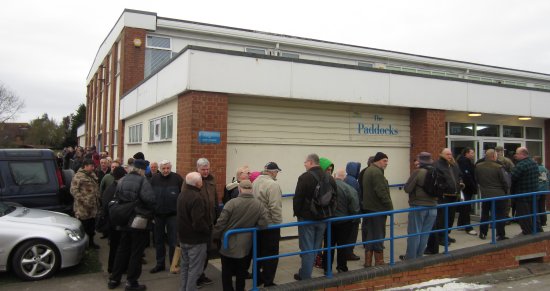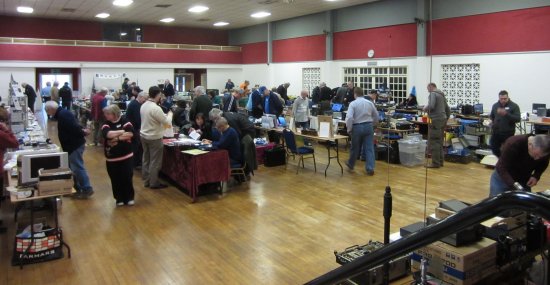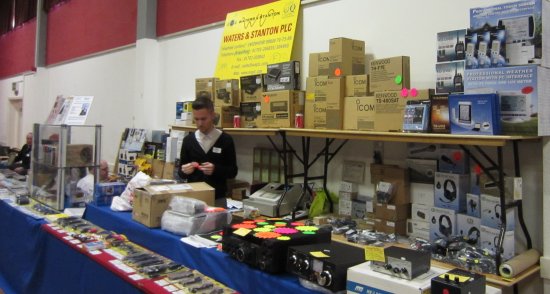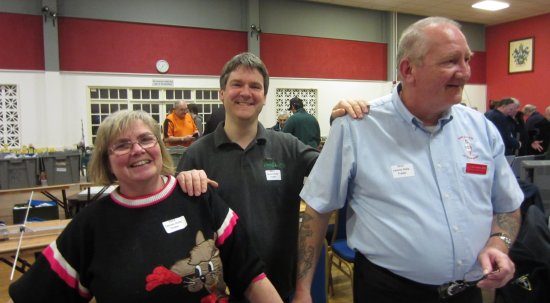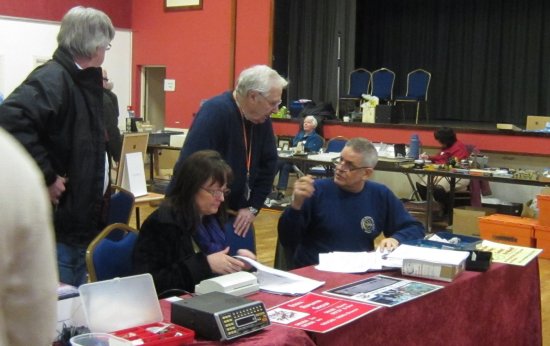 It was great to see so many familiar faces, and also to put the faces to voices I've worked over the last couple of years.
Also good to see stands from various traders and clubs, including the Essex Repeater Group, Essex CW Group, Waters & Stanton, RSGB, RAIBC, RNARS, RSARS, Tetra and the event hosts SEARS.
Nice to see the members of so many local clubs turn up too, including people from CARS, Colchester, Dengie 100, Harlow, LEFARS, TARG and Martello Tower Group (good to meet you at last Keith!), as well as several other clubs I may have missed. I was also very pleased to see so many of the recent M6s turn up, as well as several of the candidates working through the Foundation Course with CARS at the moment (Good luck for the 14th of Feb!)
If you missed out, the 29th Canvey Rally has been set for February 2014. There are also some other rallies on the way that aren't too far from Essex…
Upcoming rallies
The next rally in the local diary is across the water on Sunday the 3rd of March in Rainham, Kent. Details here: BRATS Rainham Radio Rally
Also, on the same day, and further North, is the Cambridge & District Rally 2013, in Godmanchester. (See our 2012 Cambridge Rally Review)
Thanks to the South Essex Amateur Radio Society for organising this year's Canvey Rally, and to everyone who look the time to come and catch up with me during the day.
If you came along and picked up a bargain, please add a comment below
Pete M0PSX