The weekend of the 21st and 22nd of June has been a busy one, not just for the Thurrock Acorns ARC, but also for the RSPB team in Rainham, who've been holding their Big Weekend Sleepover.
Two stations were operating from inside the Visitor Centre at the RSGB reserve at Rainham Marshes over the weekend – stations were working a mix of HF data, 2m voice, and on the second day, some CW. The callsign for the event was GB6BWS (Big Weekend Sleepover)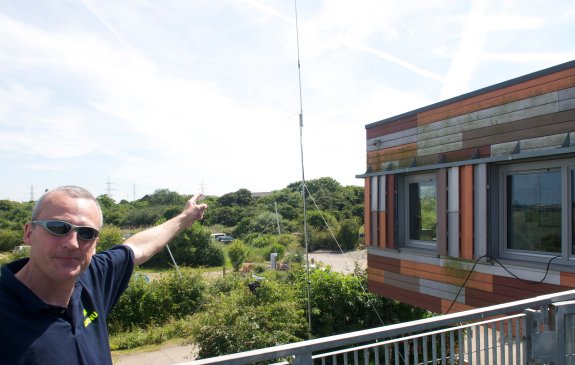 HF conditions generally haven't been great over the weekend, but some good contacts have been made, and visitors to this popular RSPB nature reserve have popped into the radio room to find out more about the activities and where the team has worked.
The team on Sunday the 22nd was Neil G0RNU, Huw G7BNZ, Ricky M6DII and Pete M0PSX. Other amateurs visiting on Sunday included: Michael M6BKV, Steve 2E0SGG, Kat 2E0KSG , Stella G0EKP, Chris G0EKN, John G3VGU, Jon M6WRO and Sarah M6PSK. Operators on Saturday also included Bob M0BOB and Paul 2E0PFX.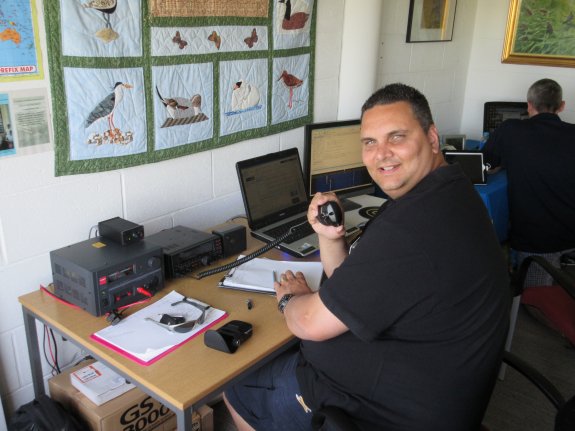 Its been a long weekend for the team, especially event organiser G0RNU and Huw G7BNZ – Well done to all concerned for a great two days of radio operation and promotion.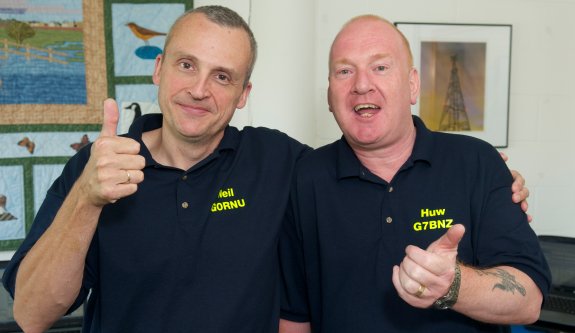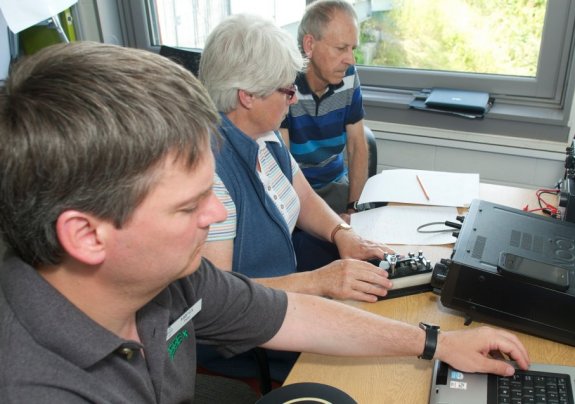 Many thanks to the hardworking team at the RSGB Nature Reserve, and thanks for looking after the TAARC team over the weekend – if you've not been to the RSGB's centrre at Rainham Marshes, it's definitely worth a trip. Details here: RSPB Rainham Marshes
Photo Gallery
Thanks to Ricky M6DII and Pete M0PSX for the photos