In support of International Air Ambulance Week 2015, Essex Ham operated under the special callsign of GB2EAA for the Essex Air Ambulance.

15 other groups around the UK took part, activating stations for air ambulance services in London, Kent, Yorkshire, Scotland and Northern Ireland, with overseas stations running for Haiti and the Royal Flying Doctor Service in Australia.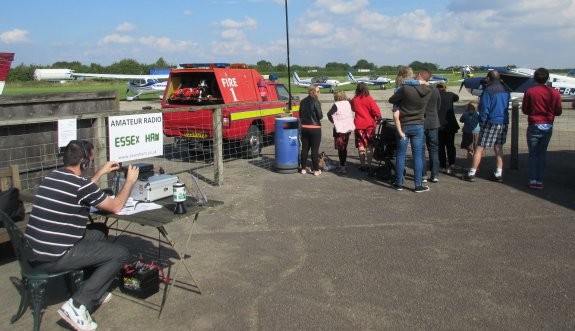 Here in Essex, the team was active over the weekend of the 19th and 20th of September 2015, from the Earls Colne Airfield, with kind permission of both the Essex and Herts Air Ambulance Trust, and the Anglian Flight Centres.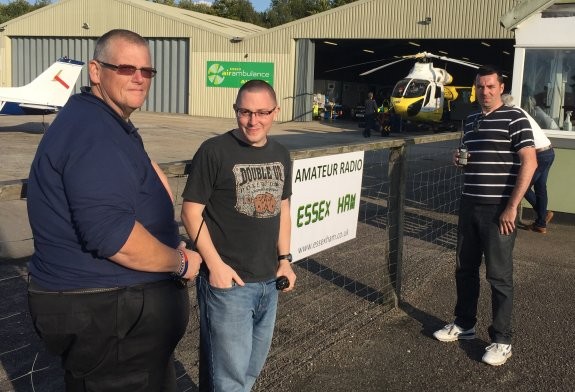 Almost a dozen Essex Hams turned out to help activate the station, which was running on 40m for most of the weekend. HF conditions on Saturday weren't great, but both the weather and the radio conditions were in our favour on Sunday, allowing us to contact nine special event stations, including the stations for Cornwall Air Ambulance, Northern Ireland, Yorkshire and  Scotland services.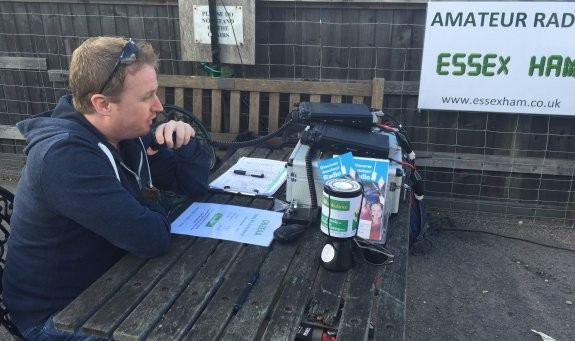 Supporting Essex Air Ambulance
In support of Essex Air Ambulance's Go Yellow fundraising week, our website has also "gone yellow".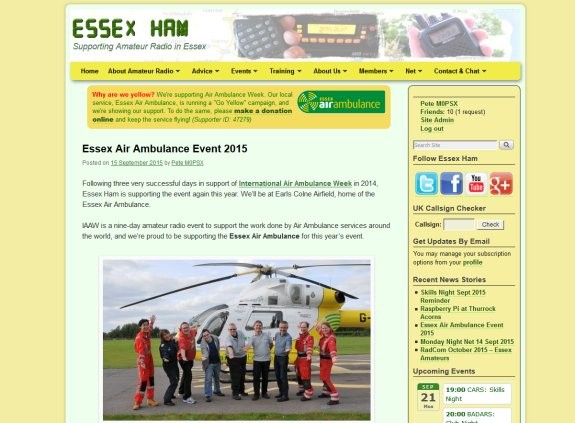 It costs around £480,000 a month to keep both the Essex & Herts air ambulances flying, so please make a donation to this vital service: Donate to Essex Air Ambulance
We are hoping to operate for one additional day this week – Either Tuesday the 22nd or Thursday 24th Sept. If you're interested in attending, please contact Pete M0PSX
Related Links
Event Photos