On Thursday the 6th of June 2019, Dorothy M0LMR was invited to give a short talk at a "Women in Tech Talk" run by Southend Tech.
Tech Meetups take place regularly at The Old Waterworks in Southend, with guest speakers delivering short 10-minute talks for the benefit of other local digital professionals.
Dorothy's talk was all about amateur radio, outlining how she got started, some of the experiences she's had so far on her amateur radio journey, and some of her highlights, such as her first go at EME moonbounce at just 10 watts. Other topics included her experiences with amateur radio groups including Essex Ham, how the UK callsign system works, and about events such as the Essex Air Ambulance On The Air weekends.
At the request of members on social media, we recorded the talk, and here's a YouTube video of her Women in Tech talk…
Well done to Dorothy for delivering her first amateur radio talk and helping to spread the word about amateur radio.
Other speakers at the event included the founder of the iSocialCircle networking site, a schools STEM teacher from Basildon discussing the importance of getting more young engineers, an SEO copyrighter discussing her craft, and an artist working on image and brand recognition projects.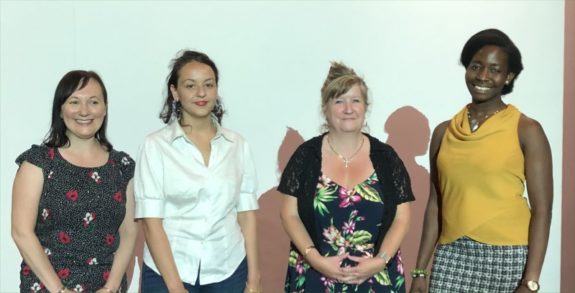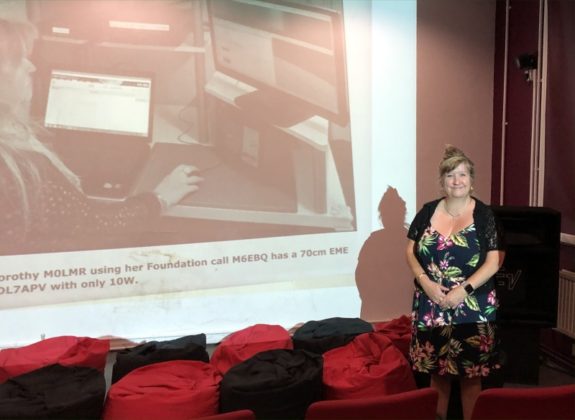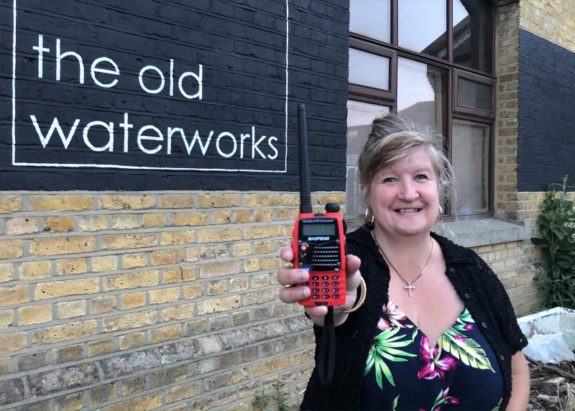 Southend Tech runs a wide range of events in the tech field, including the Southend Raspberry Jam events, which Essex Ham is often invited to attend. Find out about upcoming events via their website.
Related Links