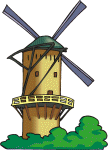 This weekend is Windmills On The Air weekend – a annual event where amateur activate nearby windmills and see how many stations they can work.
Windmills On The Air is always a good weekend – lots of special event stations operating around the UK, and around Essex. This is Day Two of the Mills weekend. Here's a list of some of the stations on air this weekend:
GB5SM – Stock Windmill – On 40m and 2 metres
GB4MW – Mountnessing Windmill on 145.450MHz and 7.129MHz
GB2RWM – Rayleigh Windmill – On 40m and 2 metres. Also running PSK
The Essex Ham team has spoken to all three of the mills listed above, and all stations report it's been a good day – both in terms of weather and contacts.
We've also been to the Stock Windmill to see how things are going for GB5SM, the special event station at Stock Winmill, operated by the Chelmsford Amateur Radio Society.
Stock Windmill GB5SM
Mark M0IEO and Norman M0FZW have been operating for both days on 2 metres. On Sunday, Patrick M0XAP has been operating HF from the operations tent. Also on site Sarah M6PSK, Tom M6BCK and Pete M0PSX
Here are a few photos: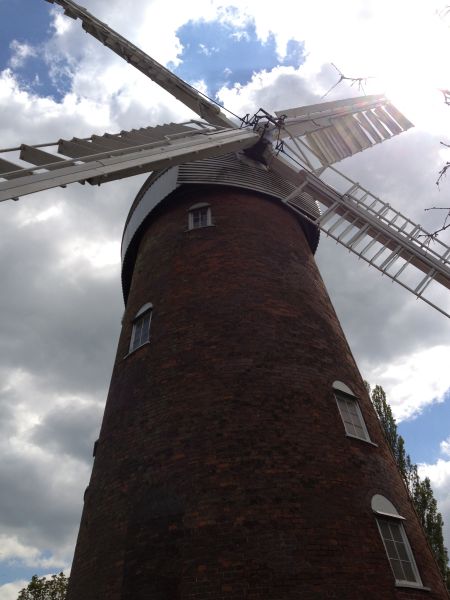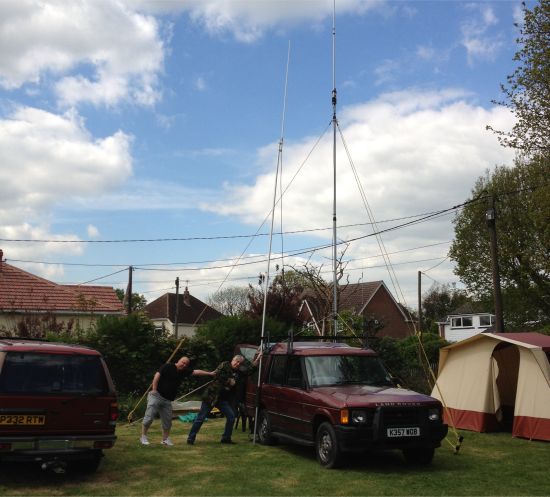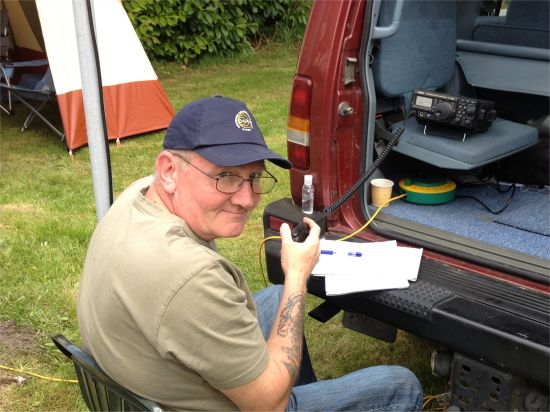 Other windmills received here South Essex today, SUnday 13th May 2012: GB2TMI in Leeds (Geoff), GB0HSM in Sussex (Pete), GB2WPM in Lincolnshire (James), GB0CMW (Judith), GB1WM in Norfolk (Neil), GB0BHW Bidston Windmill in Wirral, and GB0HPW in Holton (John) – all on 40 metres.